All About Animal Wildlife Trappers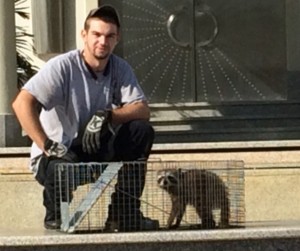 Animal Wildlife Trappers is the leader in animal removal and wildlife trapping services in Orlando and all of Central Florida. We have a team of experienced experts who can help remove critters from your property such as your home or place of business. We help bring order and restore your peace of mind.
We know that when you have a nuisance animal invading your home it can be stressful and annoying. So when we get the call for animal removal in Orlando or the surrounding communities, we act fast to fix the problem. We prioritize giving protection to your home and surroundings as we work. We also make it a point to perform the most humane removal solution for each given situation.
Animal Wildlife Trappers believes in providing lasting solutions backed by an industry-leading 3-year guarantee. Learn more about our promise.
We also have experienced crew members that can handle any animal removal, to include the following: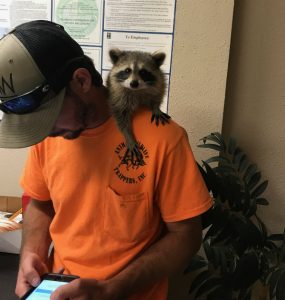 If you suspect that you might have a nuisance critter living in your attic or beneath walls, make sure you call the pros at Animal Wildlife Trappers as soon as possible. Although many of these critters can look cute and cuddly, they oftentimes carry disease and should never be around your pets or family. The most important thing that you can do is perform a professional extraction to eliminate the problem. This will als0 eliminate the threat of disease in your household.
We also perform attic sanitation and thorough clean-ups to remove any remnants that these critters might leave behind. It is many times not enough just to remove the wildlife. You must also sterilize and sanitize the space to bring things back to normal. Without this important step, feces and other remnants have the ability to become airborne which can be a lingering problem.
Humane Animal Removal in Orlando FL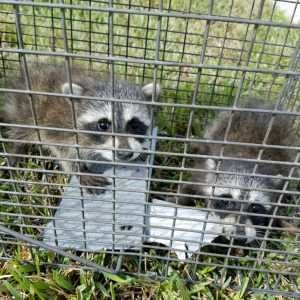 We make it a priority on every project that we undertake to perform the animal removal or wildlife removal as humanely as possible. Each step in the process is performed with the animal or critter in mind. We always strive to perform the removal with as little stress to the animal as possible. This has always been a guiding principle of our business, as we know it is not the animal's fault for winding up where it has! Instead, it's the instinct the furry friend was born with! It is simply trying to survive and find a good place to call home.
Our Service Areas in Central Florida
At Animal Wildlife Trappers, we have expanded our services, as well as our service area. We now cover areas in Central Florida. So if you are within an 80-mile radius of the Orlando metro, we have got you covered for safe and humane animal removal to eliminate your critter problem. We fully realize the urgency in removing a wildlife and animal intrusion problem in your home or on your property. We act quickly to eliminate the problem and restore your peace of mind.
Call Animal Wildlife Trappers today at 352-267-0546 for a free estimate for wildlife removal, or for a free consultation. Or you can always schedule a free consultation and meet with our highly qualified animal professionals.