Angie's List Super Service Awards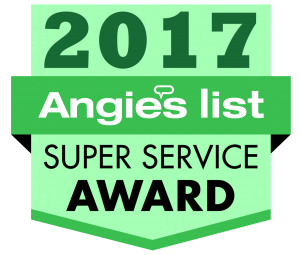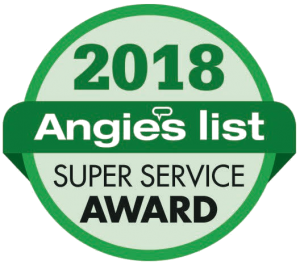 Animal Wildlife Trappers received the Angie's List Super Service Award for the second year in a row in 2018! This is a prestigious award that we are honored to receive, but it is not Angie's List that we need to thank. It is you, our clients, that we need to thank for the strong and positive reviews, and excellent endorsements for our service!
The Super Service Award is given each year based on client reviews. The companies that provide the very best service in a given market, and have enough strong reviews, win this award. So Animal Wildlife Trappers has earned strong reviews from our client base, enabling us to win this award for the second straight year.
What This Means for Our Clients
What does this mean for our clients? It means that you are hiring a company that has the support of the Central Florida area, as evidenced in our strong reviews at Angie's List. It means that we have a proven track record, and we deliver excellent service on a consistent basis. We perform each job at a fair and competitive price, and we honor our commitments.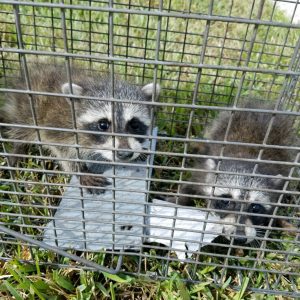 Our goal is to be the top animal removal and wildlife removal company in Orlando and the entire Central Florida area. We strive for excellence on every job we perform, and these efforts are reflected in our positive reviews. The job is not done until our clients are fully satisfied with every phase of the project, and that pesky critter is out of your life…for good!
Residential and Commercial Wildlife Removal
At Animal Wildlife Trappers, we perform both residential and commercial animal removal. So whether it is your home in an Orlando suburb, or a commercial building or other commercial structure, we have the team and resources to perform even the most complex wildlife removal projects. And we guarantee our work to permanently remove these intruders from your premises.
Thank You Central Florida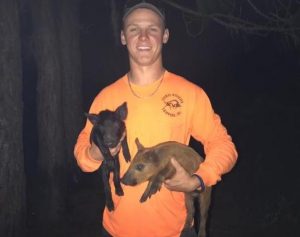 Most importantly, we would like to take this opportunity to thank our clients in Orlando and throughout Central Florida for the positive reviews, and placing your trust in Animal Wildlife Trappers. We have heard many heartfelt stories over the years, from the family that thought their home was lost to rat infestation, to ridding properties of dangerous predatory wildlife. We are grateful to serve the people of Central Florida, and we always appreciate your business!
We service all of the Central Florida area, to including
Limestone
and the surrounding areas.
Call us at 352-267-0546 for a free quote.