Kissimmee Animal Removal Contractor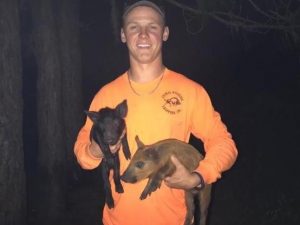 Among the most beautiful and fabulous cities in Florida's Osceola County is Kissimmee. We have several amusement parks and the city lies next to the charming Lake Toho. With countless recreational and entertainment options, many families choose to build their homes in Kissimmee. But people are not the only ones attracted to this city; there are also some critters causing problems to homeowners and places of business. If you need help from a Kissimmee animal removal contractor, call Animal Wildlife Trappers!
When you suspect critters in your property or if you actually see them lurking around, call for professional assistance right away. This is an urgent concern that must be dealt with immediately. Some property owners push back calling expert help because they feel like a wild animal will leave anyway. However, we've seen wildlife cause expensive damage and sometimes even painful injury or illnesses to individuals because they weren't removed the moment they were found.
For dependable and affordable expert animal removal service in Kissimmee, we are here to help. Call the experts at Animal Wildlife Trappers for immediate assistance!
Kissimmee Rat Removal Services
Rats are seriously some of the most stressful pests to deal with in any household or place of business. These rodents carry many diseases and viruses that can cause serious illnesses. They would chew things non-stop too, sometimes even resulting in expensive damage to wires, home structures, valuable possessions, and more. If you need to remove rats in Kissimmee, get help from Animal Wildlife Trappers immediately.
There are plenty of DIY traps and rat capturing methods that you can try out. However, these do not guarantee effective animal removal. Rats and mice reproduce quickly. For instance, if you spot one rat in your attic and let it be, don't be surprised if you'll see an entire rat family or community within months! Animal infestations begin this way so before that happens, call experts to assist you.
Raccoon Removal in Kissimmee, FL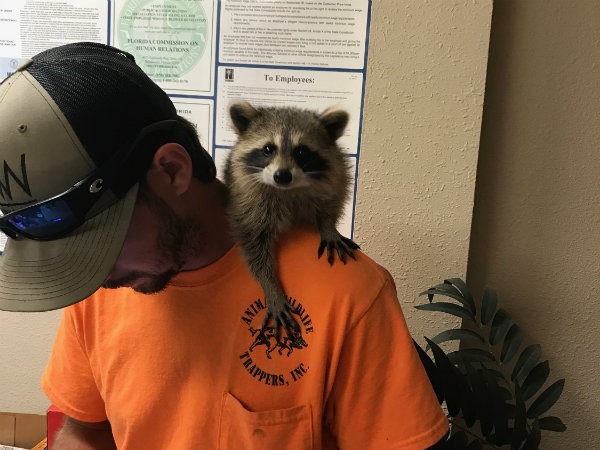 They sometimes look harmless and adorable but any homeowner who had to deal with stubborn raccoons knows how stressful dealing with this critter could be. Raccoons are nocturnal so they usually come around at night. However, the hungry ones or raccoon moms looking for food and shelter for their young can roam around even in broad daylight.
They're not known to attack humans but they will definitely do so when they feel threatened. When you see a raccoon in your Kissimmee property, do not handle it on your own. Some would easily go away when you shine a flashlight on them or when you make loud noises, but others are extra-stubborn. If these raccoons keep on coming back, get Animal Wildlife Trappers' assistance in removing a raccoon in Kissimmee.
Call for Free Kissimmee Animal Removal Quote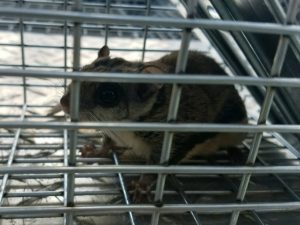 Our team will help you in case you need pest animal damage repair for damages caused by critters like rats and raccoons. When needed, we'll also help you in sealing possible entry points to keep these critters from coming back.
Animal Wildlife Trappers offers all kinds of wildlife removal services in Kissimmee and other areas in Osceola County including:
Schedule an appointment with us today! Call 352-267-0546 for a free quote.