Dealing with wildlife issues on your Minneola property can be frustrating but dealing with them on your own can be exceptionally difficult and potentially dangerous. If you have a wildlife problem in your home or place of business, don't simply rely on store-bought chemicals, home-made traps, or other ineffective DIY methods to solve your infestation. Instead, call the experienced experts at Animal Wildlife Trappers for permanent and professional Minneola animal removal.
6 Common Minneola Animal Issues
While Animal Wildlife Trappers are equipped and experienced in handling all types of wild animal removal, Minneola residents often complain about the following wildlife invading their property.
Rats
Bats
Squirrels
Raccoons
Mice
Opossum
Professional Rodent Removal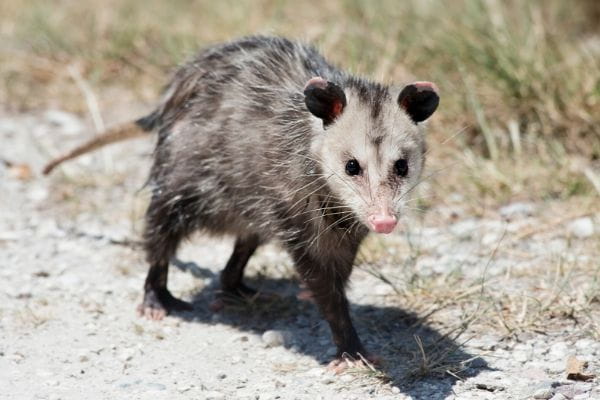 Rodent infestations are another common problem that Minneola residents face. Rodents such as rats, mice, and squirrels are more common in Lake County than many think. When faced with a rodent infestation, you may be tempted to try and take care of the problem yourself; however, it is much safer and more effective to call Minneola animal removal specialists like the ones at Animal Wildlife Trappers.
In addition to removing the pests, our rodent removal experts will follow these steps to ensure that your rodent problem is taken care of efficiently and completely:
Look for potential rodent entry points in order to identify the source of the problem
Seal potential entry points to prevent rodents from returning
Repair any damage left behind by rodents
Sanitize areas the rodents contaminated to prevent the spread of viruses and bacteria
If you're looking for discreet and efficient Minneola animal removal experts to fix your wildlife problem for good, then rely on Animal Wildlife Trappers to get the job done right.
Your Minneola Animal Removal Experts
It's easy to panic at the sight of wild animals on your Minneola property. That's why it's so important to know who to call when you discover the presence of unwanted wildlife. Our team of licensed and insured animal removal specialists at Animal Wildlife Trappers are available 24/7 to take care of your wildlife issues. Not only does our team have the experience and expertise necessary to efficiently deal with your problem, but our services are also 100% humane and come with a three-year guarantee.
To get a free removal quote, call us today at 352-267-0546.