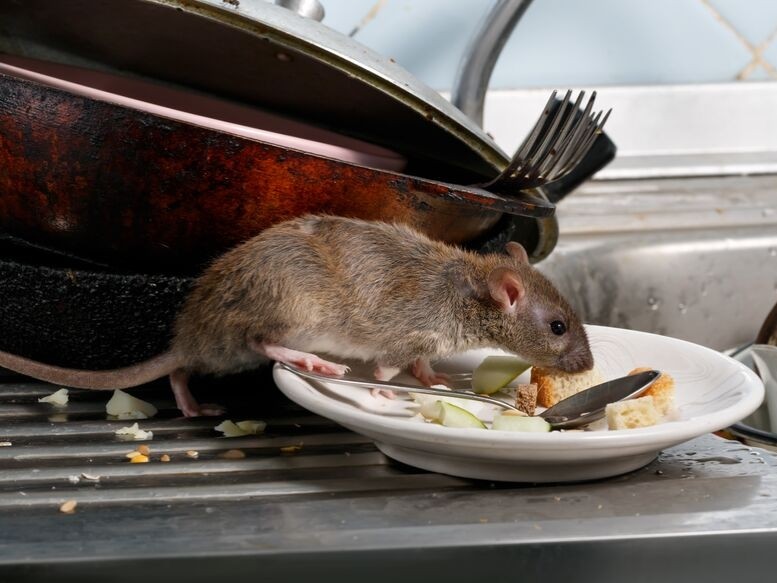 An animal infestation can get in the way of your work, hobbies, family life, and daily chores. If you're dealing with such an issue in your Winter Haven property, let our trained team at Animal Wildlife Trappers take a closer look. By inspecting your home or place of business, we can get to know the layout of your building and start creating an appropriate Winter Haven animal removal solution.
Winter Haven Bat Removal
Bats carry highly dangerous bacteria and can spread disease through their feces, or guano. Common signs you might have these kinds of critters on your property include:
Odorous bat waste, such as droppings and urine
Swarms of bats around your home or place of business
Screeching noises coming from your attic or chimney
If you come across one or more of these, don't investigate the issue any further without help from our trained staff members. The practice of bat removal is illegal during bat maternity season — from mid-April to mid-August — in Florida. While we know how to safely exclude bats, we also know the laws that protect them, which means we are capable of legally helping you overcome an infestation.
Rat Removal in Winter Haven
Our rat removal services include strategic trap placement and humane animal handling. This ensures that we don't waste any time or cause unnecessary harm to animal lives. In addition, once we guarantee that all rats are gone, we do our part to keep it that way. Repairing entry points and installing protective devices, our team works together to keep your home or place of business safe from returning wildlife.
Licensed Winter Haven Animal Removal Provider
Getting out of an infestation requires more than simply getting animals out of your home or business. That's why it's important to call us at Animal Wildlife Trappers and schedule an inspection so we can get started on a full-service solution.
Only through an inspection can we identify vulnerable entry points and weak areas that critters can use to access the inside. If you're interested in our Winter Haven animal removal services, then call us directly at 352-267-0546.