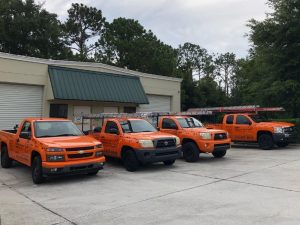 Just like people, there are so many different kinds of critters living in Ocoee. Unfortunately, an animal's need for food, water, and shelter might lead it to go searching inside your local home or place of business. If you find wild animals in your Ocoee property, call Animal Wildlife Trappers for professional, effective, and humane services. By reaching out as early as possible, you'll have a better chance of preventing animal-related damage and stopping the spread of an infestation.
Rat Removal Services in Ocoee
Two of the most common rat species in Ocoee are roof rats and Norway rats, but these aren't the only two species in the area. Still, there's no reason for you to try and trap, remove, or relocate these critters on your own. Our staff at Animal Wildlife Trappers can eliminate any rat infestation. And with our rat damage repair services, we can also clean up the mess and get rid of the unsafe waste that rats leave behind.
Ocoee Raccoon Removal Services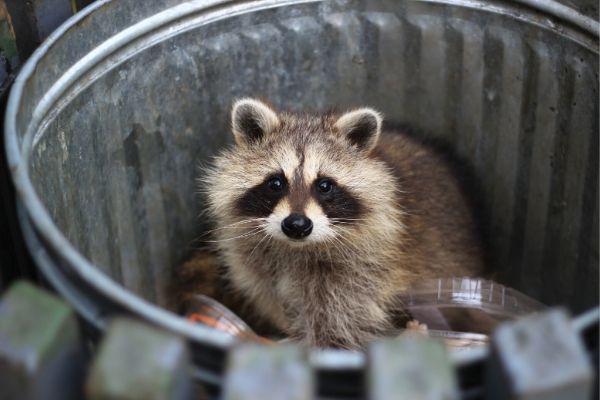 Raccoon removal is far too risky to try on your own. Let our professional staff at Animal Wildlife Trappers handle these dangerous critters and get them as far away from your property as possible. We'll even sanitize their nesting sites inside your residence or business, protecting you from dangerous bacteria and infection.
Emergency Animal Services in Ocoee
When you're dealing with a serious wildlife issue, you don't have time to wait. To make sure you always have access to Ocoee animal removal service, our staff at Animal Wildlife Trappers are available 24/7 for your emergency calls. We will come to your home no matter the time of day or night to help you with even the most extreme wildlife problems.
Get a Free Quote for Your Ocoee Animal Removal Services
If we don't find any wild animals, signs of animal intrusion, or potential animal entry points, we won't charge you any fees. With financing options and payment plans available, we'll make animal removal work for you. Struggling with an animal infestation in Ocoee?
Call us at 352-267-0546 to get a free animal removal service estimate.