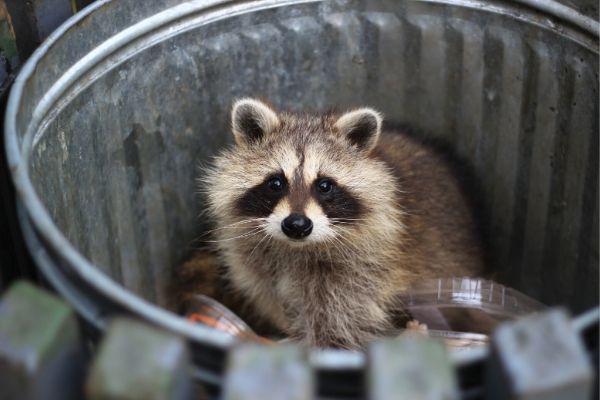 With beautiful scenery and a friendly, peaceful atmosphere, the town of Lady Lake, Florida has all the hallmarks of an enjoyable small-town setting. However, the town is also home to ample wildlife that can often confuse residential homes and commercial businesses as welcoming sources of food and shelter. accompanied by certain pests that can find their way into your home in search of food and shelter.
If you notice the presence of unwanted animals in your home or place of business, it is important to take action right away by contacting the Lady Lake animal removal experts at Animal Wildlife Trappers.
8 Common Animal Removal in Lady Lake
At Animal Wildlife Trappers, we offer animal removal services for all of the following pests:
Our 3-Step Effective Animal Removal Process
While our removal techniques will be individually suited toward whichever animal has made its way into your Lady Lake property, our basic strategy remains the same. Our reliable 3-step method includes:
Using 100% safe and humane methods to remove all animals from your property
Repairing all entry points that animals could use to gain entry
Sanitizing every part of your property that was affected by the infestation
Rely on Professional Animal Removal Services
Animal infestations are no easy task to take care of on your own, especially if you have no experience or equipment to deal with it. Furthermore, many pests carry infectious diseases that can be transmitted easily to you, your family, and your pets, so if you discover the presence of an animal infestation on your property, it is essential to keep your distance and trust in the right professionals to help eliminate the problem.
Your Lady Lake Animal Removal Specialists
Whether the problem is in your home or business, it's never a good thing to let an infestation sit and fester for too long or attempt to combat it on your own. Instead, you should rely on the professional Lady Lake animal removal services of Animal Wildlife Trappers.
At Animal Wildlife Trappers, our wildlife removal experts are fully prepared to handle every step of the humane animal removal process to ensure your home or building stays protected from future infestations. We emphasize safety and efficiency in all our removal methods, are available 24/7 to handle any problem you may have, night or day, and offer a pest-free three-year guarantee.
To learn more about our services or to get a free animal removal quote for your property, call us at 352-267-0546 today.