From gorgeous residential properties to fine dining establishments and high-end shopping centers, some of the most scenic architecture is right here in Windermere, FL. If you own one of these buildings, you know just how important it is to protect your assets from the wild animals that also live in and around the town. Even small critters like squirrels and rats can cause devastating damage, which is why it's essential that you call the experts at Animal Wildlife Trappers for all of your Windermere animal removal needs.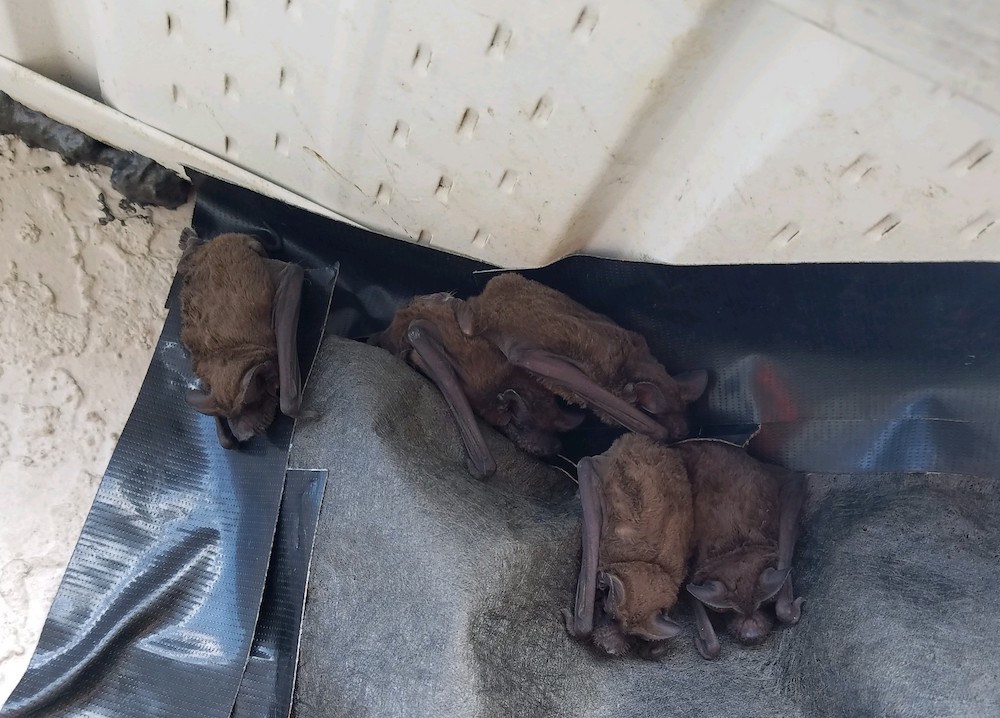 Bat Removal in Windermere
During bat maternity season, which runs from mid-April to mid-August in Florida, any practices of exclusion or removal are prohibited. Therefore, trying to deal with an infestation during this time could put you in serious legal trouble. If you're worried that bats might be roosting in your home or business, contact us at Animal Wildlife Trappers. We can come up with a plan to remove bats as soon as maternity season is over. Or, if you need our help outside of bat maternity season, we can get started on an immediate removal plan.
Windermere Raccoon Removal
Although they're unpredictable and dangerous, we believe that safe raccoon removal and humane handling are of the utmost importance. To protect you from bacteria, disease, and destruction, we'll take a look inside and around your property to understand why raccoons keep coming back. During this inspection, our technicians will search for 4 key indicators of an infestation:
Large droppings
Urine-like stench
Trash and garbage spills
High-pitched barking noises
From there, we can create a personalized set of steps and keep you informed with consistent updates.
Where to Find Professional Windermere Animal Removal Services
Avoid wildlife legal trouble and dangerous animal situations by contacting the professionals at Animal Wildlife Trappers as soon as you suspect an issue. Whether you need immediate assistance for a wildlife emergency or want to schedule a service for the future, you can count on us to deliver effective, humane solutions. To learn more about our Windermere animal removal services and get a free quote, call us at 352-267-0546.