While there are some household chores and company tasks that you can put on the backburner, there are some that need your attention as soon as they arise. When you need uninvited animals gone from your Lake Mary property, in particular, you don't have time to waste. If you're in a situation where animals are nesting or trapped inside your chimney, attic, walls, or crawlspace, call Animal Wildlife Trappers. We offer professional Lake Mary animal removal services to protect commercial and residential properties from unexpected wildlife problems throughout the Central Florida area.
Lake Mary Bat Removal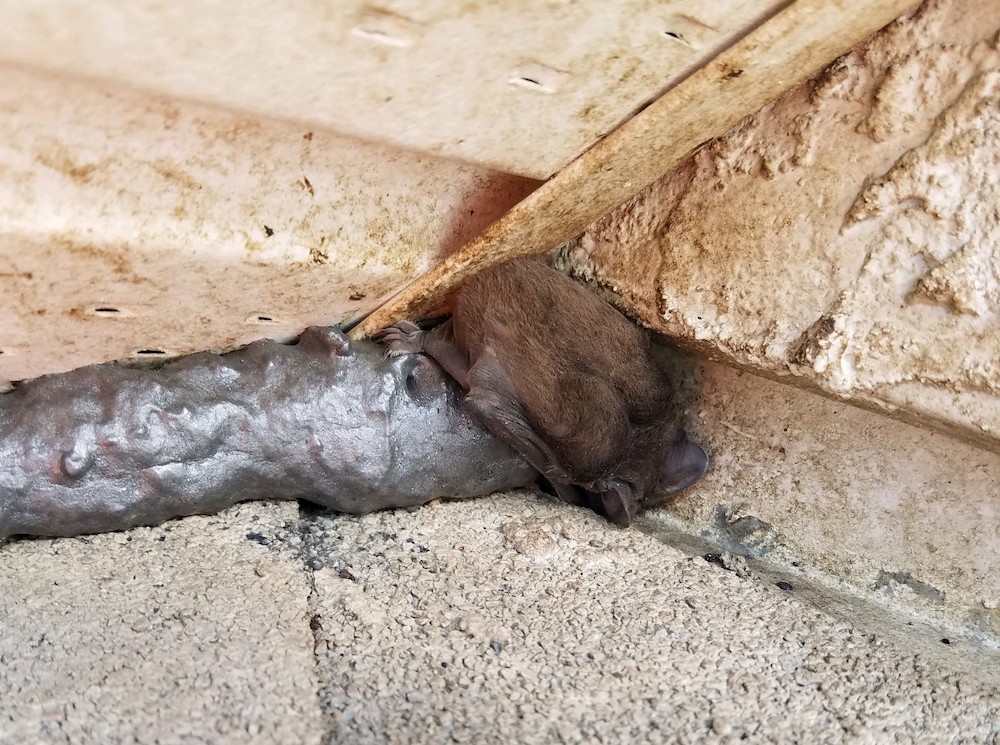 Bat removal is a complex process. These animals are not only dangerous, but they're also federally protected from exclusion at certain points in the year. This means that you could face serious legal trouble and put yourself in danger by trying to remove them without professional help. Luckily, you can count on our staff at Animal Wildlife Trappers no matter where bats are in your building or what time of year you find them. After inspecting your residence or place of business, we'll come up with a safe, legal plan of exclusion to start immediately or as soon as bat maternity season passes.
Squirrel Removal in Lake Mary
If you hear rustling in the attic or walls during the daytime, there's a strong chance that you've got a squirrel infestation. Unfortunately, squirrels are tricky to capture, and they're likely to return to the site of infestation after release. That's why we have a three-step system for squirrel removal at Animal Wildlife Trappers. It consists of:
Safely removing all live or dead squirrels
Sealing entry points to prevent another intrusion
Sanitizing the part of your home or business that squirrels inhabited
Licensed, Trusted Lake Mary Animal Removal
As a licensed animal removal contractor, Animal Wildlife Trappers is staffed with trained, skilled technicians. We're capable of handling all sorts of wildlife issues, and we can do so with humane, safe methods.
If you need Lake Mary animal removal services, you can always reach us at 352-267-0546.