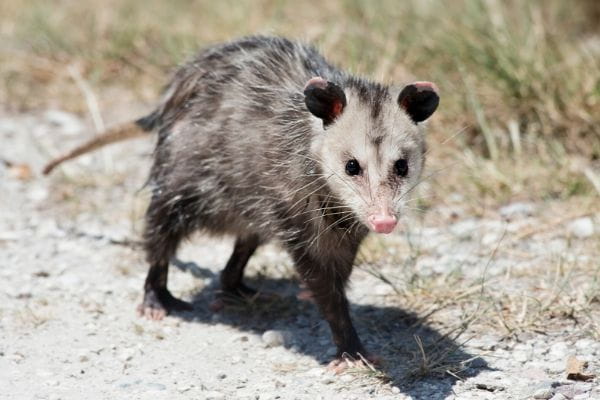 Howey-in-the-Hills Animal Removal Contractors
A place that folks are proud to call their home, Howey-in-the-Hills is a quaint Central Florida town with rolling hills, natural wildlife, and beautiful scenery as far as the eye can see. Unfortunately, the surrounding wildlife that also inhabit the area can often wander inside local homes and businesses in search of food and shelter. Such invasive wildlife activity can become a huge problem for those who live and work inside.
Depending on the type of animal infestation you may have, it's extremely important to take care of the problem right away to prevent it from getting any worse and causing potential damage to your Howey-in-the-Hills home or place of business. If unwanted animals have made their way into your Howey-in-the-Hills property, you can trust Animal Wildlife Trappers to help get rid of the problem safely and efficiently.
8 Common Animal Removal in Howey-in-the-Hills
Animal Wildlife Trappers offers removal services for a variety of different animal intruders, including but not limited to:
Our Expert Animal Removal Method
Depending on the type of pest you have, our removal process will be tailored to meet the specific requirements of dealing with that particular animal. Regardless of the pest, however, our tried and true removal method for every animal is as follows:
We start by identifying, isolating, and removing all of the animals from your home and property
We seal up all entry points to prevent the pests from getting back into your home
We clean and sterilize all parts of your property that were affected by the infestation
The Right Animal Removal Team To Trust
At Animal Wildlife Trappers, we're able to provide the residents of Howey-in-the-Hills with excellent animal removal services that don't stop at just the removal process. If any parts of your home are damaged by pests, our animal damage repair team will help fix wall holes, window screens, and more. We also offer cleaning and prevention services that will have your home back to its original state and protected from future infestations. We keep discretion, efficiency, and safety in mind, and always use humane methods when dealing with animals.
For a team, you can trust, let Animal Wildlife Trappers assist you with all of your animal removal needs. To receive a free estimate or to schedule an appointment, call us today at 352-267-0546.