Nestled in the Greater Orlando area, Maitland is a cozy city just minutes away from some of Central Florida's wildest attractions. It's also home to a vast array of wildlife. Therefore, protecting your local home or business is of the utmost importance, as wild animals can destroy multiple parts of your property and introduce deadly diseases. If you're concerned about an infestation and eager to prevent another one from happening in the future, contact the experts at Animal Wildlife Trappers. We offer humane Maitland animal removal services topped with a three-year guarantee.
Maitland Bat Removal Services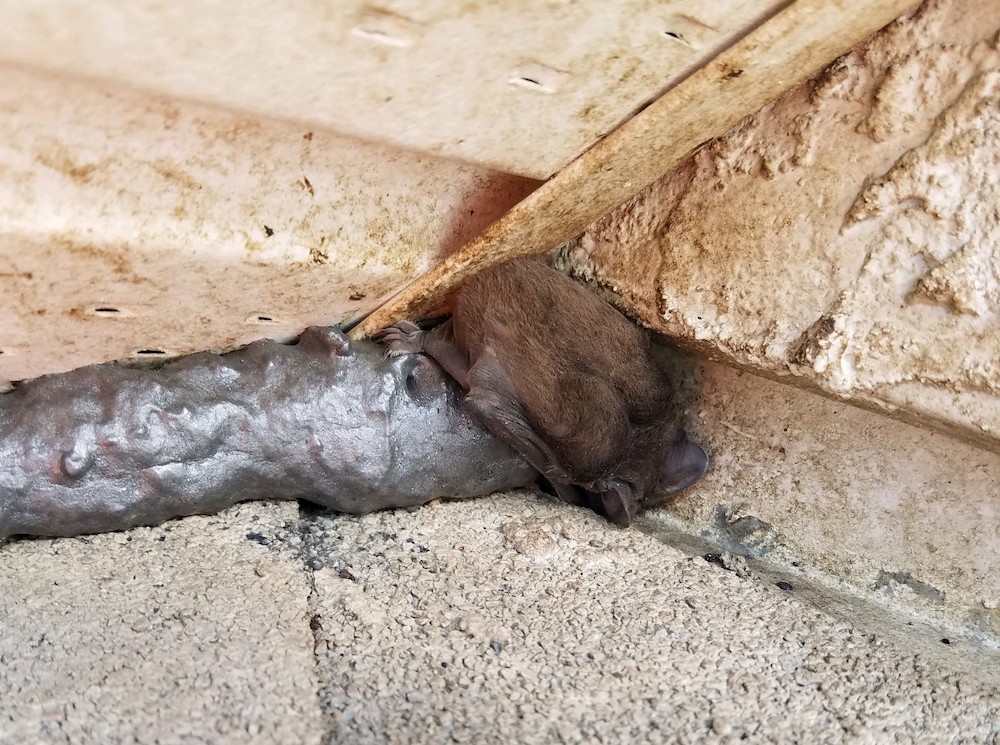 Nocturnal, flying animals, bats are one of the trickiest critters to remove. In addition, because of the Florida wildlife laws that protect them during certain months of the year, bat removal or exclusion practices aren't always legal. Avoid danger and trouble by consulting our team of wildlife professionals. We study local wildlife laws and understand when bat removal is and isn't permitted, which means we can either remove bats as soon as we discover them or create a plan to put into action as soon as bat maternity season ends.
Opossum Removal in Maitland
From your garbage cans to your pet's food bowls, there are plenty of food options for opossums to choose from. And while these mild, timid critters might not seem threatening, they are known carriers of highly dangerous diseases and harmful bacteria. Let our staff at Animal Wildlife Trappers step in to solve your opossum problem with safe, effective strategies. Having handled countless opossum cases in Maitland and the Greater Orlando area, our trained technicians know how to remove opossums without damaging your building or harming the unwanted animals.
Professional Maitland Animal Removal Is a Must
Squirrels, opossums, bats, and rats — every wild animal requires professional care. At Animal Wildlife Trappers, we believe that guaranteeing the best results starts with delivering safe service. That's why we take a humane approach when removing animals from commercial and residential properties, placing a high priority on the welfare of animals. For a free wildlife removal estimate, call us today at 352-267-0546.