Lake County Animal Removal Contractor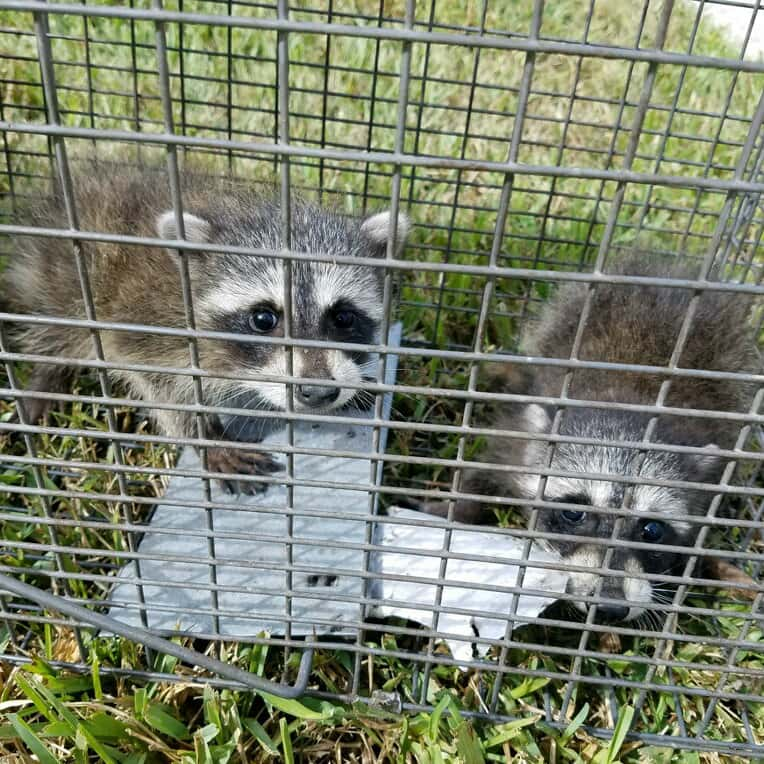 Animal problems in Lake County properties are quite common. Because it's mostly warm all year, a lot of critters go to this Florida county to take shelter and look for food. While some of these critters are harmless or would voluntarily leave after a while, many of them stay and can cause a lot of damage. If you're looking for an expert Lake County animal removal contractor, Animal Wildlife Trappers is the company to call.

At Animal Wildlife Trappers, we train our staff to learn all the knowledge they need for your animal removal-related needs. For many years now, we have been the go-to critter removal experts by Lake County residential and commercial property owners. We are proud to say that our clients choose to work with us and tell their friends about our company because of the exceptional workmanship and professionalism we provide. Our job is considered done only when we're sure you're 100% satisfied with our work.
The cities we service in Lake County include the following and more:
Rat Removal Experts in Lake County, FL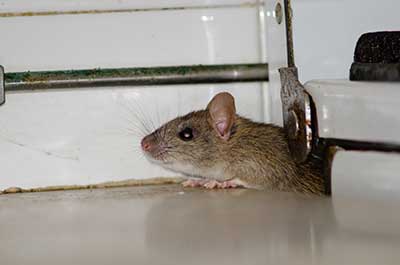 Do you have a rat problem at home? You are not alone. Rats are found everywhere across the world except in icy Antarctica. They might be small but they can be very damaging. They chew on pretty much everything, they can eat your food or your pet's food, and they even bring diseases and viruses with them. Their urine and droppings can cause serious sicknesses, sometimes even fatal, which is why you should take rat problems seriously.

When looking for Lake County rat removal professionals, Animal Wildlife Trappers is here to assist you. Over the years, we've dealt with countless rat issues in many Florida homes so we came up with several methods that can help eliminate these rats and keep them from coming back.
Animal Damage Repair in Lake County, FL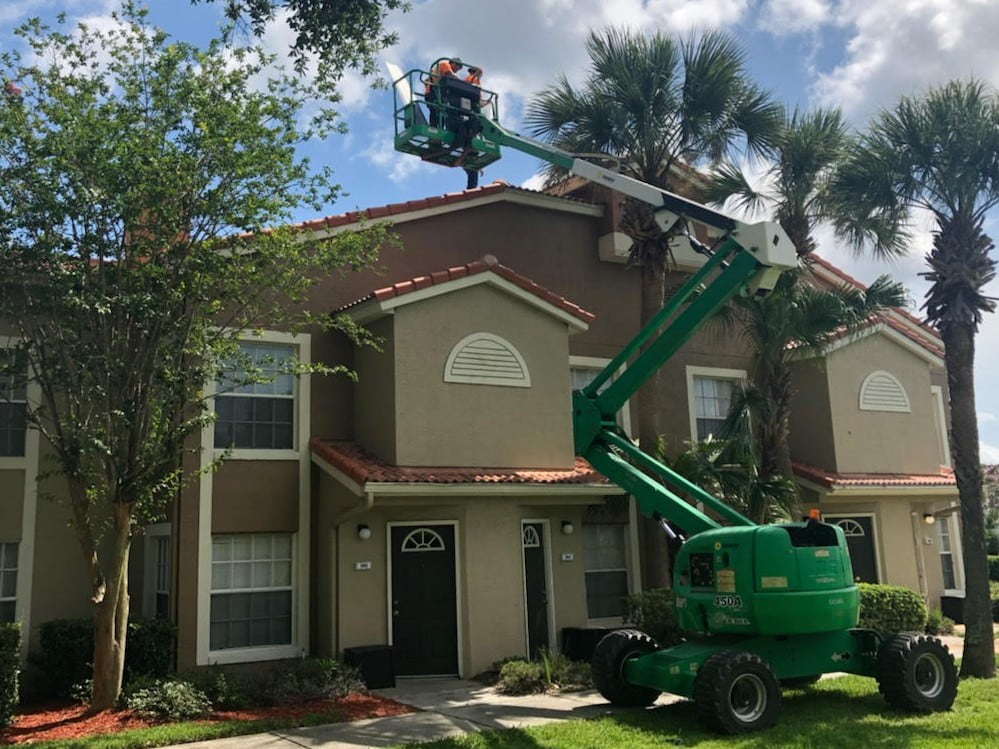 Critters like rats, bats, squirrels, raccoons and more can cause a lot of damage in your Lake County home. When they start living in your property, they begin chewing on and destroying parts of the structure of your homes like wires, pipes, vents, and more. Animal Wildlife Trappers is your one-stop animal removal company. Our primary goal is to deliver all of your animal removal needs and requirements including Lake County animal damage repair and prevention.

Allow us to assist you in sealing down all possible entry points of these critters and fix whatever damage they may have caused in your home or place of business. Through these repairs, future invasion of these critters can be prevented. Did the animal problem occur in your attic? We can help clean up animal urine and droppings with a thorough attic sanitation process.
Lake County Animal Removal Experts
For your Lake County animal removal needs, Animal Wildlife Trappers is the company to call. We take all kinds of critter problems in Lake County homes seriously no matter how big or small they may seem. Call us for mice removal, raccoon removal, armadillo removal, and more. You may reach us at 352-267-0546 to schedule an appointment and to get a free estimate!