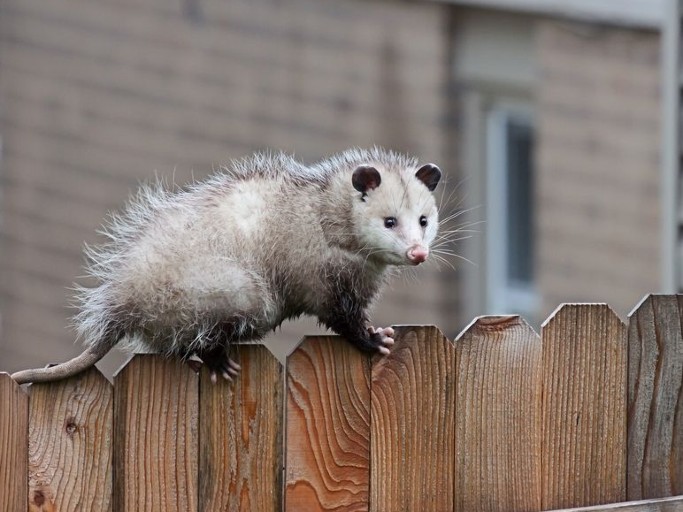 When it comes to wildlife removal and prevention, you deserve to know that the services you choose are made to last. Instead of partnering with an inhumane, unlicensed, or unprofessional wildlife provider in Haines City, count on the trained technicians at Animal Wildlife Trappers. Our Haines City animal removal services come with a three-year guarantee, so you can rest easy knowing you're protected with long-term solutions suitable for your home, apartment, restaurant, or office space.
Opossum Removal in Haines City, FL
Removing opossums is trickier than it sounds. Sure, opossums are usually non-confrontational, but they're also unpredictable, disease-carrying critters that simply aren't safe to face alone. Instead of accidentally scaring or threatening one of these wild animals, let our staff carefully handle the situation. Through a complimentary inspection, we'll determine the area of interest on your property and determine the safest methods for animal removal.
Haines City Bat Exclusion
Bats can cause significant property damage, but these creatures are protected by law during the bat maternity season, which runs from mid-April to mid-August. If you notice any of the following, it's possible you have a commercial or residential bat infestation that needs immediate attention:
Guano, or bat droppings
An ammonia smell, or bat urine
Screeching, fluttering noises at night
An increase in bat activity on your property
Because of bat maternity season, it's not always legal to practice bat exclusion in Florida. However, we can still design a plan of action to use as soon as bat maternity season passes. And, if you discover a bat emergency at any other time of the year, we can visit your property right away to get started on a fast-acting removal and prevention plan.
In Need of Haines City Animal Removal?
Whether you've stumbled across one wild animal or a hoard of critters in your building, the safest next step is calling us at Animal Wildlife Trappers. We even offer emergency Haines City animal removal services for the most serious critter issues.
Call us today at 352-267-0546 for a free wildlife removal estimate or a complimentary consultation.