Central Florida Service Areas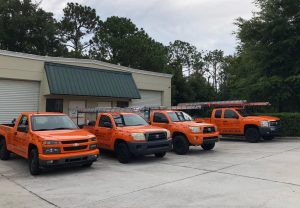 Animal Wildlife Trappers is a reputable animal removal contractor in Central Florida. We provide our services to residential and commercial property owners. When you have an animal problem on your property, we are the company to call. We will go to your location with the right tools and equipment to carry out any wildlife removal job you require, no matter how simple or complex it may seem.
For many years now, our clients consider us their trusted go-to animal removal company because of our consistently honest, exceptional, and reasonably priced services. Our goal is to provide humane animal removal service in a timely manner.
Counties We Service
Cities We Service
And More!!!
Experienced Animal Removal Contractor in Central Florida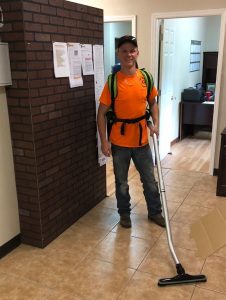 Our decades' worth of experience gave us the knowledge and capability to carry out all kinds of animal removal jobs. We treat each job with equal importance. We understand how inconvenient and stressful critter problems can be. Rest assured, we are here to assist you anytime. Among our many animal removal services in Central Florida are the following:
Aside from critter removal services in Central Florida, we also offer animal damage repair, attic sanitation, animal prevention services, entry point sealing, and more. Just let us know about your animal problem and we will solve it for you! We are committed to our promise of humane animal removal so you can be sure that the trapping method/s we use eliminates or minimizes harm and stress to those critters on your property.
Schedule Free Inspections Today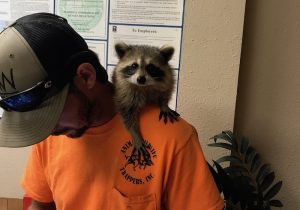 Do you suspect an animal on your property but you're not very sure about it since you haven't seen them? That's understandable because many of these critters are great in hiding themselves from humans. Don't wait until it's too late. Animal invasion problems can be very overwhelming and may result in costly damages. Call Animal Wildlife Trappers to schedule free home inspections. We will examine your property and will let you know the best solution to your possible animal problem.
Don't let your critter problems stress you out. We are here to help. Animal Wildlife Trappers is available in all Central Florida counties mentioned above including the cities of Orlando, Maitland, Longwood, Lake Mary, Clermont, Apopka, and more. Call us at 352-267-0546 to schedule an appointment or to request a free quote.