The Villages Animal Removal Service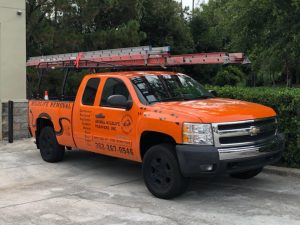 The Villages is one of Florida's most beautiful communities one would ever see, visit or live in! Its posh golf courses, recreational facilities, parks, town center, and more are simply breathtaking. In fact, this is said to be Florida's friendliest hometown. Despite its clean and tidy surroundings, animal problems still exist in The Villages. It is great to know that you can call for expert animal removal service here!

Animal Wildlife Trappers offers animal removal in The Villages and all of its surrounding communities. For many years now, residents have called us for a variety of animal removal concerns including the following:
Expert Animal Removal Service in The Villages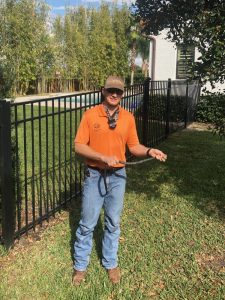 With such lovely surroundings, landscaped gardens, and such a warm community, it's sometimes hard to imagine The Villages having problems with critters. Truth be told, just like all areas across the United States, nuisance wild animals find their way to this area. Thankfully, you can call for expert animal removal service! Animal Wildlife Trappers is always ready to help.

We have a team of highly trained and well-equipped staff who can help you with all of your animal removal needs. We use humane methods when capturing wild animals. In addition, we find the best relocation areas when these caught critters are released back to the wild. When you need rat removal The Villages, raccoon removal The Villages, mice removal The Villages, and other animal removal services, keep in mind that you can always depend on our team.
Trusted Animal Removal Contractor
Aside from animal removal, we also offer other great services to our clients in your area. For instance, if an animal wreaks havoc and ends up damaging your property – holes on the walls, chewed up window screens, and more – our animal damage repair The Villages team can help you out. We also offer attic sanitation, animal prevention The Villages, and many more helpful services.

To get timely assistance from an honest team of reliable animal removal experts in The Villages, call Animal Wildlife Trappers! Our team is always happy to assist you with all of your animal removal needs in The Villages. We offer dependable animal removal services at fair and reasonable prices. You may reach us at 352-267-0546 to get a free estimate and to set an appointment!