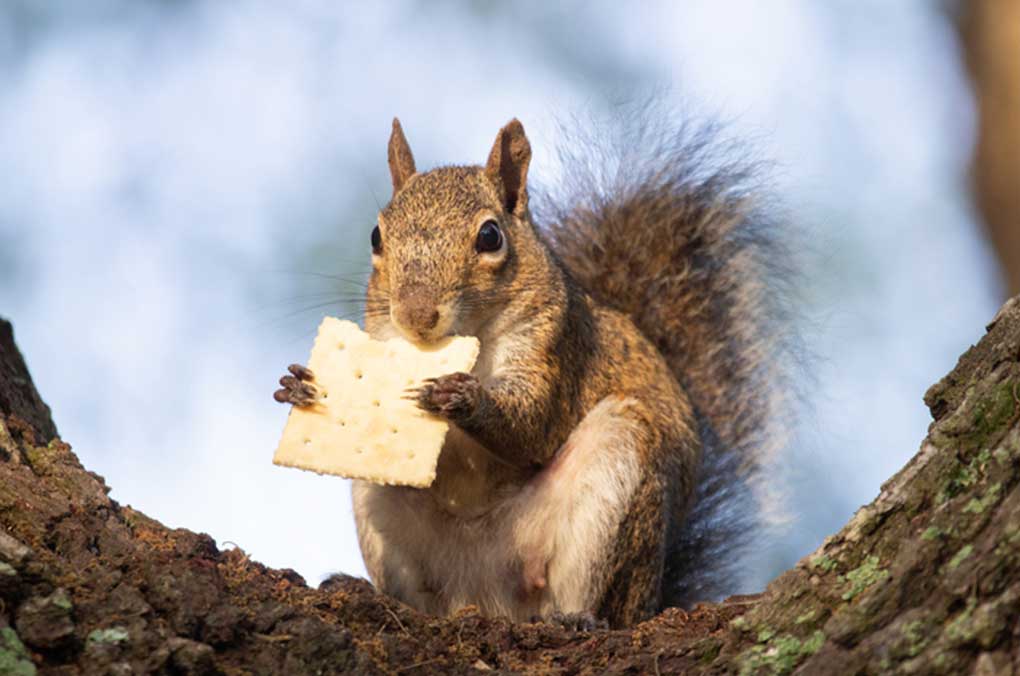 Wildwood residents are likely familiar with many different species of Florida wildlife. Unfortunately, some of these creatures, like rats, raccoons, mice, and squirrels, can be destructive pests if they breach the interior of your property. However, if you're facing a Wildwood animal infestation, don't panic. The licensed and trained Wildwood animal removal specialists at Animal Wildlife Trappers are here to help.
The Dangers of Rats in Wildwood
You don't have to be a Wildwood animal removal specialist to know that rats love to chew, making them a potential danger to your Wildwood commercial or residential property. However, if you think that you may have a rat infestation on your property, you're going to want to call an expert instead of tackling the issue on your own.
Not only are these rodents prone to chewing through beams and wires that may be vital to the functional and structural integrity of your home, but they also have a quick reproduction rate, meaning that your problem will only increase as time passes. If you notice the presence of rats on your property, be sure to call one of the wildlife technicians at Animal Wildlife Trappers right away in order to curb your problem as soon as possible.
Squirrel Removal in Wildwood
Similar to rats, squirrels love to chew. Not just that, but squirrels will often carry dangerous diseases and can have sharp claws and teeth. While a squirrel is unlikely to attack, it is possible that it will act defensively against pets or small children, making them a danger to your family. The experts at Animal Wildlife Trappers will act quickly and safely to remove squirrels or any other nuisance pest from your home, giving you the peace of mind that you deserve.
Our Animal Removal Process
At Animal Wildlife Trappers, we are dedicated to carrying out your service efficiently, effectively, and ethically. Our animal removal process consists of:
Inspection – We safely inspect, isolate, and remove all pests from your property.
Reinforcement – We locate and seal all entry points to prevent future animal infestation.
Sterilization – We clean and sanitize the parts of your property that were compromised or contaminated by pests.
Our experts are experienced with many different types of pests, making us the right choice for your Wildwood animal removal needs.
Your Wildwood Animal Removal Specialists
Whatever animals have infested your Wildwood property, you can rely on the experienced professionals at Animal Wildlife Trappers to permanently, discreetly, and humanely remove them. Our removal services come with a three-year guarantee. In addition, we also provide 24/7 emergency removals.
For a free estimate for our wildlife removal services, call us at 352-267-0546 today.