Are you experiencing undesired problems with an animal on your Leesburg property? Do you hear squeaking during the night? Is there an unidentified creature rummaging through your trash? If so, then you may be in need of professional animal removal services.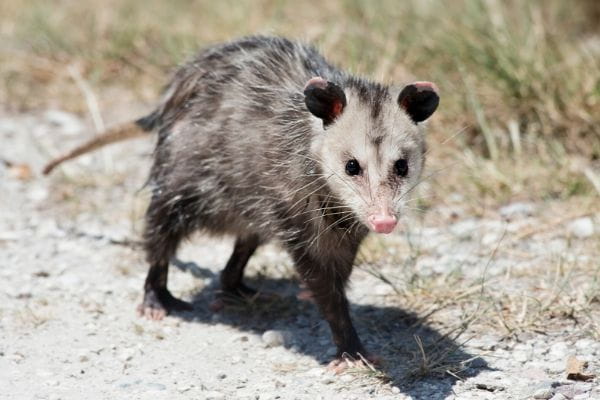 Fortunately, Animal Wildlife Trappers is here to help. Our trained removal specialists will not only ensure a quick and efficient wildlife removal, but also an ethical one that prioritizes the animal's safety. Our Leesburg animal removal services include but are not limited to:
Leesburg Wildlife Removal Experts
Anyone in Leesburg knows how common it is to spot wildlife such as squirrels outside. These animals are usually very cute and harmless, but if you've ever had one sneak its way into your house, then you know how much of a nuisance they can be. Unfortunately, rodents love to bite and chew their way through whatever they can. So, if an animal chews its way into your home, then you can expect them to chew through other things as well.
To combat such infestations, our licensed and trained Animal Wildlife Trappers have devised a comprehensive 3-step plan for animal removal and recovery.
First, we locate, isolate, and safely remove any wildlife from your residence or building, prioritizing the safety of the animal and preventing your property from suffering further damage.
Next, we inspect your property for any entry points the animal could have used to enter your residence. We will seal them off and repair them to prevent future infestations.
Finally, we sterilize any parts of your property that may have been affected or contaminated by the invasive wildlife.
Professional Leesburg Animal Removal Services
With so many different wild animals in Florida, and each requiring specialized methods to remove and relocate, you'll need an expert to ensure that your Leesburg animal removal is performed legally, safely, and effectively. That's why the animal removal specialists at Animal Wildlife Trappers are the best in Leesburg; because we take a humane approach to removing any animal from a commercial or residential property. For a free service estimate, contact us today at 352-267-0546.