Multi-Family Residential Animal Removal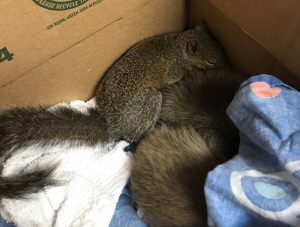 Animal Wildlife Trappers performs animal removal and wildlife removal for multi-family properties throughout the Central Florida area. We have partnerships with a number of multi-family properties to provide permanent and dependable wildlife removal and entry proofing solutions. We are able to ensure these problems never affect occupancy and residency. We have vast experience in dealing with every type of animal intrusion. And these animal problems can be disastrous in and around multi-family dwellings. We have built a reputation for dependable service to eliminate these concerns for property owners.
We provide lasting solutions for the following types of multi-family properties:
Condominiums
Apartments
Townhomes
Duplexes
Mixed use Buildings (Commercial and Residential)
Garage Apartments
Housing Cooperatives (Co-Ops)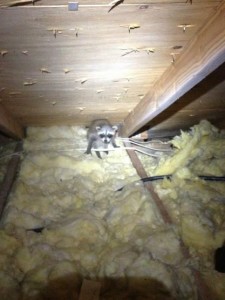 If you are the owner or manager of a multi-family property, you know there is nothing more disastrous for business than an intrusive animal problem. If your property develops a reputation for a rat problem, raccoon infiltration, squirrel infestations, or similar issues, then your occupancy can suffer dramatically in a very short time. So to protect against these problems, it is best to have a wildlife removal professional as part of your team.
Animal Wildlife Trappers works closely with our multi-family property owners to ensure animal intrusion issues never become a problem. And if you have an animal or wildlife intrusion problem, it is imperative to eliminate the issue immediately.
We have experience removing every type of wildlife that exists in the state of Florida, and provide lasting solutions that will give you peace of mind that this problem is behind you. First, we will remove the animal or wildlife from the structure or property, and then provide long-term protection against this problem coming back.
Types of Animal Removal
The following is a list of services that we provide throughout the Central Florida area:
Humane Animal Removal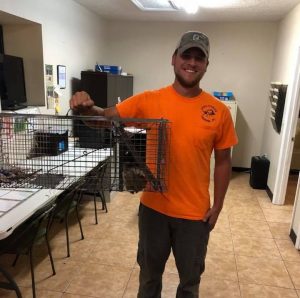 Another priority for Animal Wildlife Trappers is performing humane animal removal. In nearly all cases, it is not the animal's fault that it winds up in your multi-family units. It is following its instinct to try and find a suitable living environment for its family, and many times indoor structures look like a perfect fit! So when we arrive at your property to begin the removal process, we always consider the animal's best interest every step of the way. This includes the removal itself, as well as the humane and efficient relocation to provide the animal the very best chance of survival.
Our Service Area
So if you live in the Central Florida area and suspect that you have a wildlife intrusion problem, or you just want to make sure that animal entry proofing is up to speed, call the professionals at Animal Wildlife Trappers at 352-267-0546.
We stand behind all of our work and understand that the solutions must be long-term. We service all of Central Florida to include Orlando, Deltona, Altamonte Springs, Debary, Kissimmee, Lakeland, Sanford, Clermont, Groveland, Mascotte, Oakland, Winter Garden, Lake Buena Vista, Lakeland, and the surrounding areas.