Without professional help, a wildlife infestation can take an awful lot of your time, energy, and money. Skip the stress and protect your Oakland, FL, property by partnering with the specialists at Animal Wildlife Trappers. Wild animals don't belong in your building, but that doesn't mean they should be mishandled or inhumanely expelled. That's why our humane Oakland animal removal services were designed to preserve local homes and businesses without causing harm to nearby ecosystems.
Oakland Opossum Removal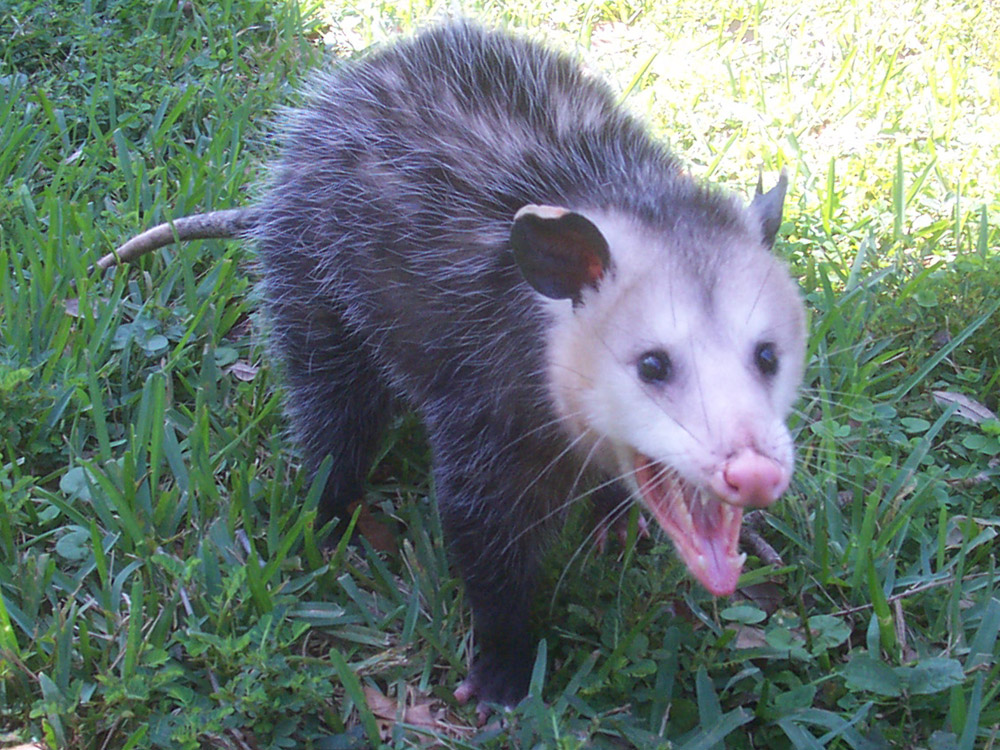 They might not seem aggressive and confrontational, but opossums are just as likely as any other wild animal to attack when threatened. If you spot one of these critters on your commercial or residential property, contact the trained staff at Animal Wildlife Trappers immediately. We can quickly come up with a solution that safely removes opossums and cleans up the mess they may have left behind.
Raccoon Removal in Oakland
Unless you're trained to detect rabies and handle rabid raccoons, it's incredibly dangerous to go anywhere near these wild animals. Furthermore, the chaos these critters leave behind is unsafe to tackle on your own. If you're worried one or more raccoons might be lurking around your property, keep a close eye out for the 4 signs of an infestation:
Damage to insulation
Large animal droppings
A mess of trash
Urine stains and puddles
Give us a call at Animal Wildlife Trappers if you're suspicious of any animal-related activity. We'll visit your property, perform an inspection, and give you a breakdown of our findings. From there, we can work with you to get started on a safe Oakland animal removal plan.
Top-Quality Oakland Animal Removal Specialists
Whether you own a home or run a business, you don't want to run into a wildlife problem. At Animal Wildlife Trappers, we offer humane animal removal services with a three-year guarantee. On top of that, our team of licensed specialists is available 24/7 to handle your wildlife emergencies quickly and carefully. To get a free wildlife removal quote for your commercial or residential property, call us today at 352-267-0546.