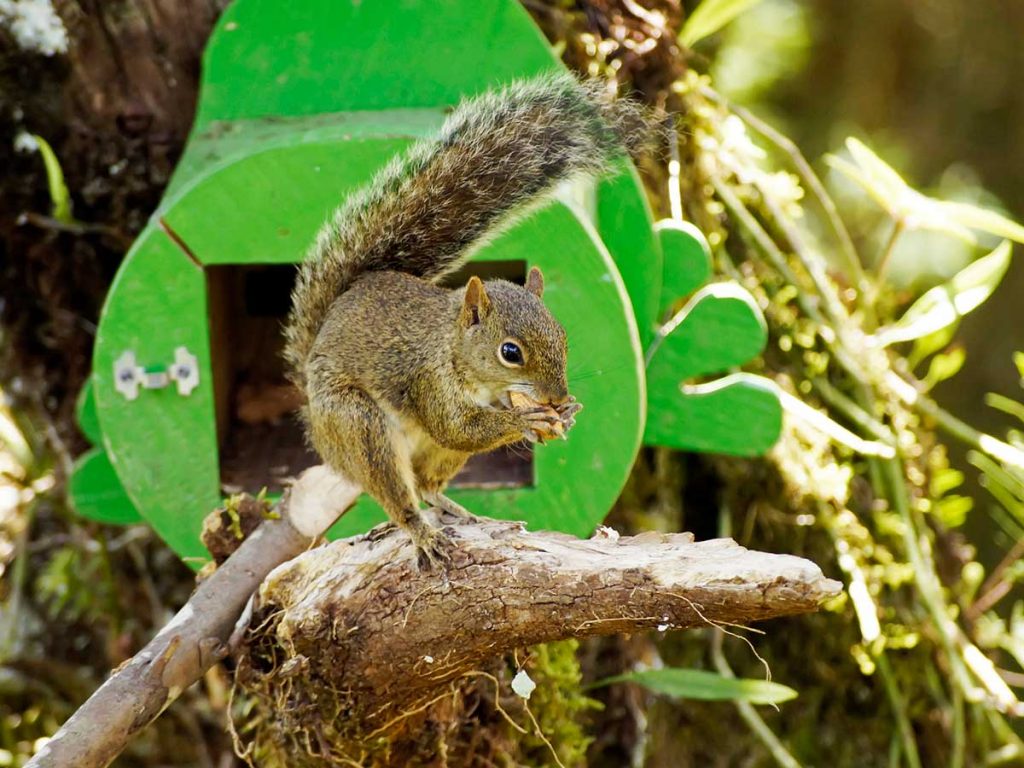 Bordered to the east by the wooded preserves of Paynes Creek Historic State Park, Bowling Green, Florida in Hardee County is surrounded by natural Florida wildlife. Therefore, it is not uncommon for local residents to encounter wild animals on their property from time to time. Unfortunately, such wildlife can infest homes and businesses with contamination, damage, and disease in their attempt to locate food and shelter.
If you are dealing with unwanted pests on your property, it is important to take care of the issue right away before they are allowed to nest, breed, and spread their infestation. Fortunately, the professional wildlife technicians at Animal Wildlife Trappers are here to help.
6 Common Invasive Animals in Bowling Green, FL
At Animal Wildlife Trappers, we regularly deal with many different types of wildlife. Here are some of the most common animals in the Bowling Green area that require our removal services:
Reliable Animal Removal Methods
Part of what makes the animal removal services of Animal Wildlife Trappers so successful is that our expert wildlife technicians have the experience, tools, and expertise needed to handle any type of infestation. We also take a humane approach when removing animals from your property.
Our method consists of the following steps:
First, we conduct an inspection of your property to determine the species, source, and size of your infestation.
Then, we isolate and remove the pests using exclusively humane methods in order to ensure the safety of the animal.
Next, we focus on repairing any entry points that the pests used to infiltrate your home.
Finally, we sanitize the infected areas in order to eliminate any risk of disease the pests left behind.
Expert Bowling Green Animal Removal Services
At Animal Wildlife Trappers, we prioritize the care and safety of each animal we service, from raccoons and bats to opossums and rats. If you have a wildlife infestation on your commercial or residential Bowling Green property, don't face it alone. Instead, rely on our professional wildlife technicians for safe, efficient, and effective animal removal. We will develop a customized animal removal plan to resolve your specific Bowling Green wildlife issue. For a free wildlife removal estimate or to contact us about an emergency removal service, call us at 352-267-0546 today.