Center Hill Animal Removal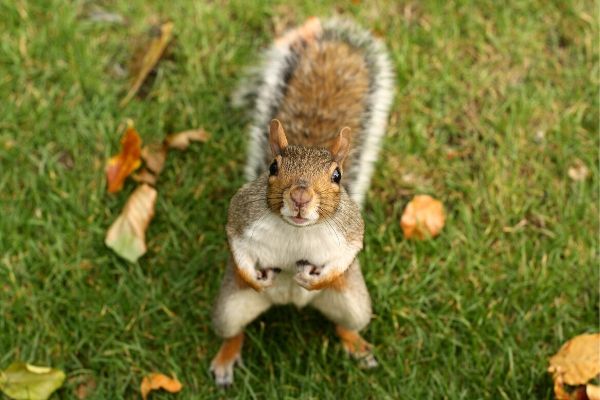 In Center Hill, Florida, invasive wildlife issues happen often and can lead to stress, trouble, and damage—with some cases being more extreme than others. If you need animal removal services for your Center Hill home or business, Animal Wildlife Trappers is here to help.
Animal Wildlife Trappers is a reliable animal removal contractor in Central Florida and neighboring areas. We guarantee your wildlife issues are handled professionally and take every effort to safeguard your property so wild animals never return. Animal removal can be dangerous and have the right skill set and equipment is key. At Animal Wildlife Trappers, our team is thoroughly trained, experienced, and qualified to offer trustworthy and effective Center Hill animal removal services.
7 Common Nuisance Animals in Center Hill
Animal Wildlife Trappers provides various animal removal services for residents in Center Hill. We often get reoccurring calls to remove the following animals:
Effective Animal Removal Methods
Some people may opt for DIY traps, poisonous sprays, and other methods to catch such pests, yet they are often ineffective and can lead to dangerous situations for children and pets. To prevent any risky outcomes, it is highly suggested that you contact professional wildlife removers to handle these kinds of situations. At Animal Wildlife Trappers, we hold ourselves to high standards and do not consider the job done until you are 100% satisfied with the outcome.
We also believe that guaranteeing the best results starts with delivering safe service. We prefer to use a humane approach while removing animals from your commercial or residential property. As a company that provides animal removal services, we want to emphasize the importance of the welfare of animals as well.
Professional Animal Removal Services in Center Hill, Florida
If you suspect that there is a wild animal infestation on your Center Hill property, then please don't hesitate to reach out to our team. The longer you wait, the longer the pests have to nest, breed, multiply and wreak havoc on your residence or place of business. Our trained and experienced team will perform a thorough inspection of your property to find the root of the problem, devise a strategy to solve the issue and prevent future infestations from occurring.
For a free wildlife removal estimate, call us today at 352-267-0546. We have scheduling options as well as emergency services for situations that need immediate assistance.