Coleman Animal Removal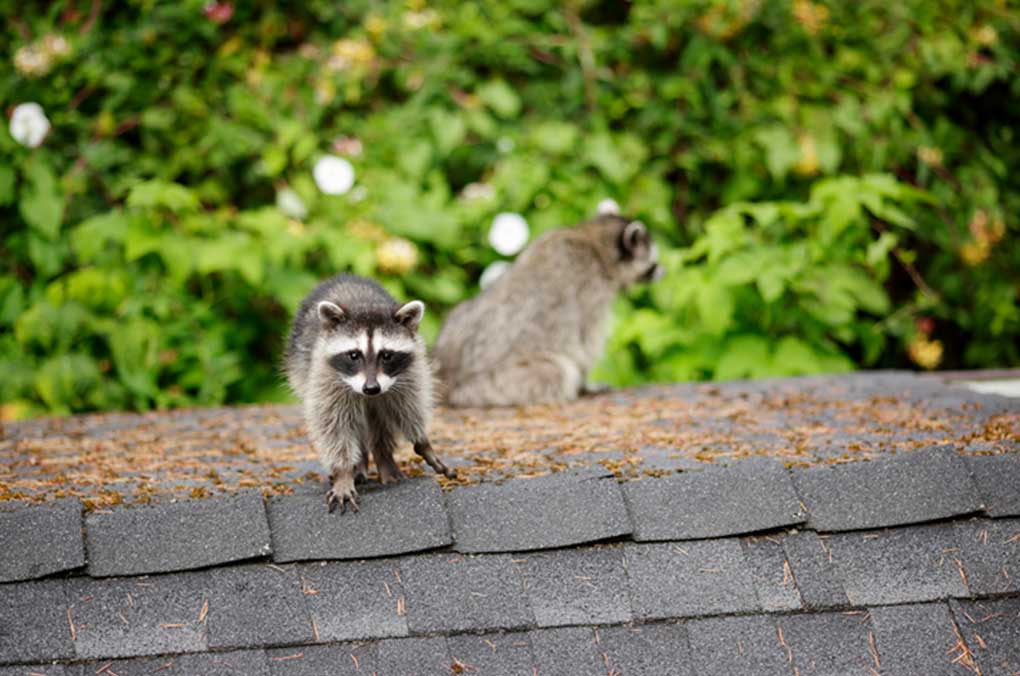 When you live in a city rich with woods and wide-open spaces like Coleman, Florida, you're bound to run into a variety of wild animals. However, when wildlife starts making its way into your home or business, it may be time to call Animal Wildlife Trappers for professional animal removal. Whether you're dealing with rats, mice, raccoons, squirrels, bats, or opossum, our professionals have experience handling all kinds of wild animals in the Coleman area quickly and carefully.
Rodent Removal Services in Coleman
Rodents like rats, mice, and squirrels can sneak into Coleman properties through gutters, vents, or any open holes in the exterior. Locating and closing off the areas that rodents are using to sneak in can be tough if you don't know what to look for. When you call Animal Wildlife Trappers, we'll not only find and close off entrances into your home, but we'll trap and remove all rodents and repair any animal-related damages made to your property.
Coleman Raccoon Removal Services
With so many areas of dense tree coverage in Coleman, raccoons can easily make their way from the forest into your home in search of food. Raccoons can quickly cause a lot of damage to a home by building messy nests and tearing at insulation and drywall. Our Coleman animal removal experts will promptly assess the issue and remove the uninvited critters from your home. Once removed, we'll clean up and sanitize any raccoon-related messes, stains, odors, and damage.
Emergency Animal Removal Services
Sometimes an unwanted or dangerous animal on your property needs immediate attention. Our 24/7 emergency animal services are available around the clock for all of your Coleman animal removal needs. Whatever the problem, day or night, Animal Wildlife Trappers is here to help. The sooner you call, the sooner we can stop the spread of an infestation and prevent damage to your Coleman property.
Your Coleman Animal Removal Experts
Whether you own a home or business in Coleman, an animal problem can cause costly damage to your property if not taken care of immediately. At Animal Wildlife Trappers, we offer humane animal removal services with a three-year guarantee. No matter what the wildlife problem, our team of licensed specialists is available 24/7 to handle your animal emergencies.
To get a free wildlife removal quote for your commercial or residential Coleman property, call us today at 352-267-0546.