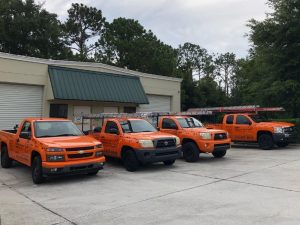 In Hardee County, animal issues aren't as rare as you might think. All sorts of critters come and go throughout the year, but some end up sticking around, causing damage, and stirring up trouble. If you're afraid this could happen to your property or are worried that an issue has already started, call Animal Wildlife Trappers: a professional animal removal contractor in Central Florida. We help homes and businesses in Hardee County and the surrounding communities to solve animal issues and prevent more problems in the future.
Cities We Serve in Hardee County
The staff at Animal Wildlife Trappers is well-versed in handling critter issues in and around the Central Florida area. If you live in Hardee County or own a business in the area, we're ready to find and remove animals whenever you need us. Some of the cities, towns, and communities we serve in Hardee County include:
Humane Trapping and Animal Damage Repair in Hardee County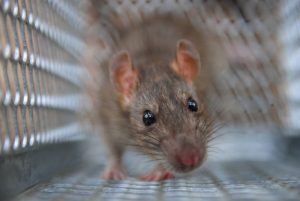 When a critter's instincts lead it to places in your property, we can help it find a new home with humane animal removal. While we're removing the animal or animals, we refrain from harmful, inhumane, and unnecessary techniques. And once we have the critters out of your property, we relocate them to somewhere that better fits their behavior and lifestyle. If there's any damage left after the animals are gone, we can also assist with repair services. Cleaning up droppings and sanitizing the area, our staff will make sure there's no mess and no more unwanted animals.
Professional Animal Removal Services in Hardee County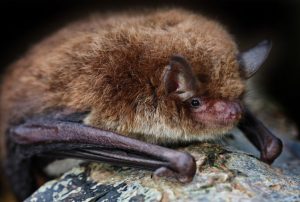 Even if you're positive about an animal problem in your home or place of business, finding the exact spot where critters are hiding isn't always easy. Animal Wildlife Trappers is a local service provider you can count on. If you set up an appointment, we'll inspect your property for free. And if you need immediate assistance, we're available with emergency animal removal services.
For any animal trouble in Hardee County, FL, call us at 352-267-0546 to get a free estimate.