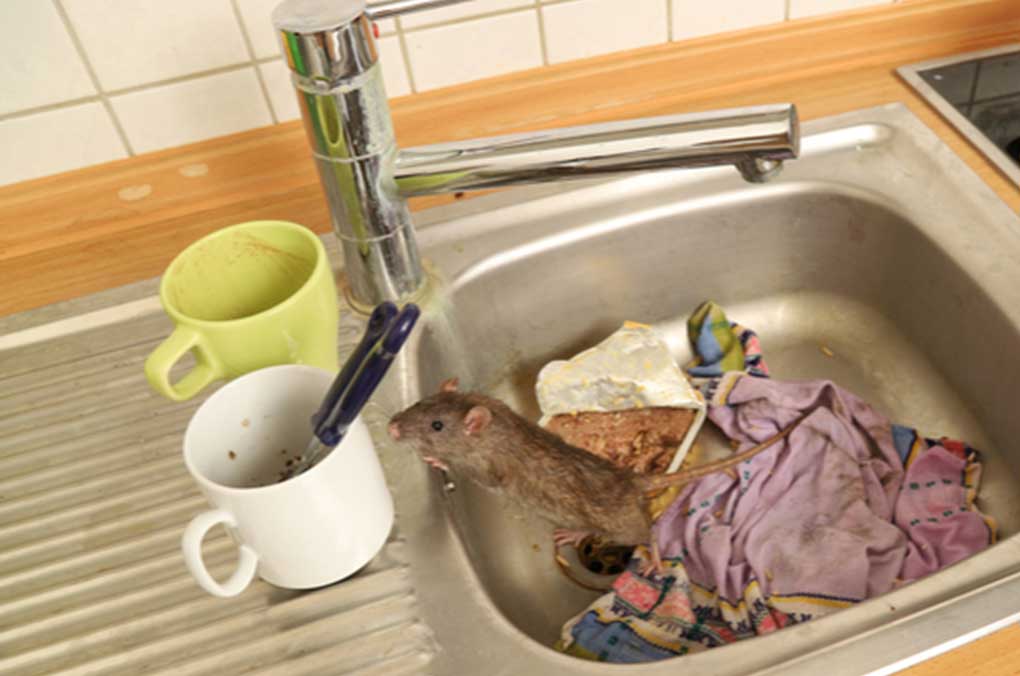 If you're a resident of scenic Lake Panasoffkee, you've probably seen your fair share of Florida wildlife. From squirrels and mice to raccoons and opossum, wild animals may seem cute and harmless when spotted outdoors, but they can cause a great deal of damage if they make their way into your home. If you're struggling through a wildlife infestation, don't try to solve the problem on your own. Instead, contact the Lake Panasoffkee animal removal specialists at Animal Wildlife Trappers to help.
Rodent Removal in Lake Panasoffkee
Residents of Lake Panasoffkee are no strangers to rodents like mice, squirrels, and rats. These mammals possess incessantly growing teeth, so they love to chew. This makes them a dangerous nuisance to your property not only because they are likely to gnaw through beams and wires that are important to the functionality of your home, but they are also known to attack and spread infectious diseases to house pets and humans if threatened or provoked. Therefore, it is important to contact the rodent removal specialists at Animal Wildlife Trappers as soon as you spot one of these animals on your property.
Our Lake Panasoffkee Animal Removal Process
When it comes to animal removal, our specialists are dedicated to providing you with efficient and effective services while also remaining committed to humane animal removal methods. Our removal process consists of the three following steps:
First, we inspect, isolate, and safely remove any unwanted animals from your property.
Next, we repair and seal any access points that the creatures may have used to gain entry.
Finally, we sterilize the parts of your home that were infested.
Pests are a danger to your commercial or residential property whether they are burrowing through your backyard or chewing through vital interior structures. If you need help with Lake Panasoffkee animal removal, turn to the professionals at Animal Wildlife Trappers.
Your Lake Panasoffkee Animal Removal Specialists
No matter what size wildlife infestation you are dealing with, the experts at Animal Wildlife Trappers are equipped to handle your infestation efficiently, ethically, and discreetly. Not only do our removal services come with a three-year guarantee, but our Lake Panasoffkee animal removal specialists are available for wildlife emergency services 24/7.
For more information on our services or to get a free removal quote, call us at 352-267-0546 today.