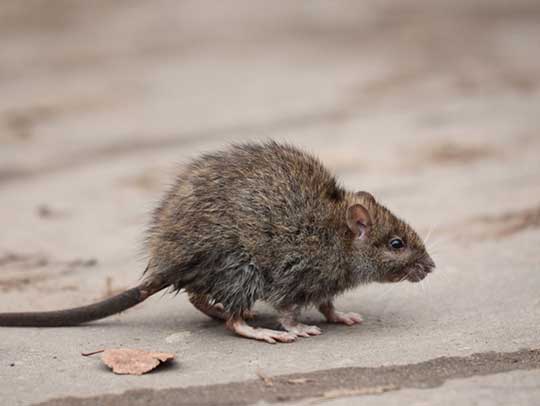 Central Florida is home to a variety of natural wildlife. While most of these critters are docile and avoid interacting with humans, they may attempt to enter your property if hungry or in need of shelter. If you encounter any wild animals in or around your Tavares home or business, Animal Wildlife Trappers is equipped and ready to help you remove them before they can cause costly damage or spread unhealthy contamination. Here are some common invasive animals local to Tavares, Florida that we can help control with our expert animal removal services.
7 Common Wildlife in Tavares, FL
Animal Wildlife Trappers is to deal with all types of nuisance wildlife on your Tavares property. The most common wildlife species in the Tavares area include:

1. Opossums
2. Squirrels
3. Bats
4. Rats
5. Mice
6. Armadillos
7. Raccoons

If you see any of these critters on your property, do not approach them. Wild animals can bite if they feel threatened and can put you and your family at risk of injury or disease if you try to remove them on your own. Instead, keep your distance and call our wildlife professionals to evict them from your property.
Our Effective Animal Removal Methods
At Animal Wildlife Trappers, we have an appreciation and respect for our local wildlife and approach every removal with a humane, three-step process that puts the welfare of the animal first.
1. We safely identify, isolate, and remove the unwelcome animal from your property.
2. All entry points are sealed to prevent re-entry.
3. The infestation area is cleaned and sterilized.
Your Tavares Animal Removal Professionals
Rely on the professional animal removal experts at Animal Wildlife Trappers for safe, effective, and permanent wildlife removal services. Our licensed and trained technicians are experienced and equipped to deal with any animal that is infesting your Tavares property. To schedule an appointment and receive a free estimate for our high-quality animal removal services, call us today at 352-267-0546.