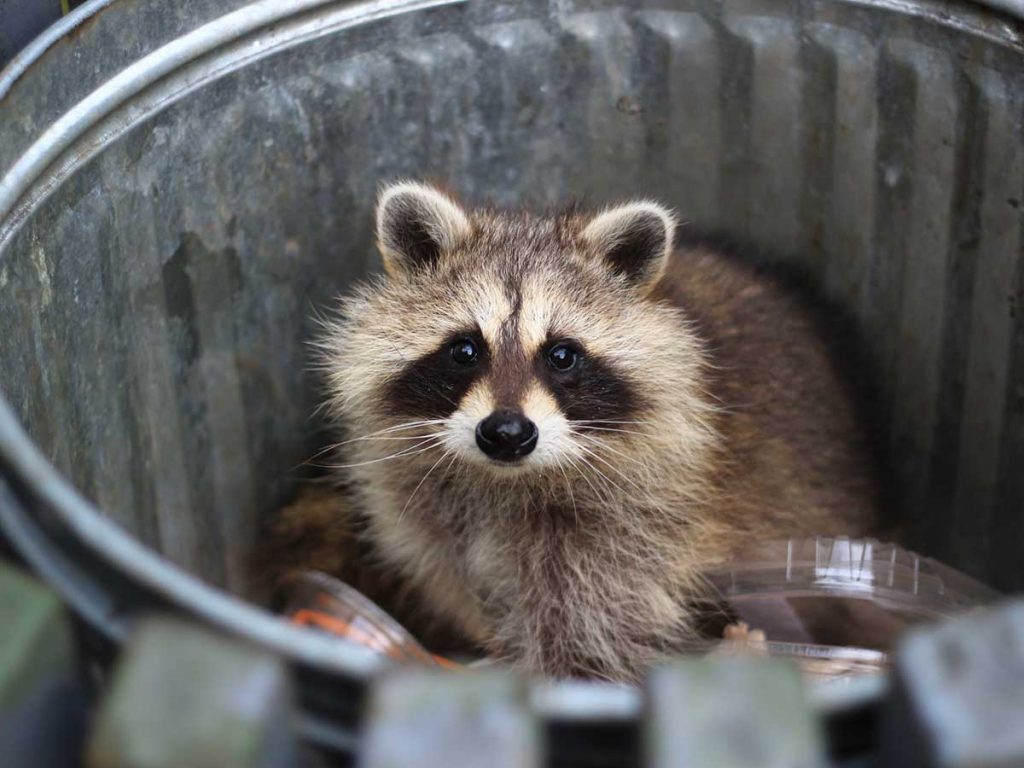 The winding Peace River and Solomon's Castle attraction have put the small, serene Florida town of Wauchula in Hardee County is on many tourists' radar. However, the lush surroundings of nearby Hardee County Wildlife Refuge also attract local wildlife to the area in search of places to shelter and scavenge for food.
If wild animals have managed to make their way onto your commercial or residential Wauchula property, then rely on the animal removal services provided by the professional wildlife specialists at Animal Wildlife Trappers
7 Common Pests in Wauchula, Florida
There are a few pests in Wauchula, Florida that commonly require the animal removal services of our wildlife technicians.
Our Safe and Effective Animal Removal Process
At Animal Wildlife Trappers, we customize our approach to each animal removal service to deliver the most efficient results and ensure the safety of both your property and the animal.
Our animal removal strategy consists of the following steps:
First, we inspect your property to determine the cause and size of your infestation.
Next, we isolate and remove all unwanted animals from your property using humane methods.
Then, we repair any entry points that the animals used to enter your property to prevent future infestations.
Finally, we sanitize and decontaminate the infected areas of your property.
Professional Wauchula Animal Removal Services
From rats and raccoons to squirrels and bats, safe Wauchula removal services require the experience and expertise of the animal removal professionals at Animal Wildlife Trappers.
Whether you are having an issue on a commercial or residential property, call the professionals at Animal Wildlife Trappers for safe, humane, efficient, and effective animal removal services.
For your free wildlife removal estimate, contact us at 352-267-0546 today.