Webster Animal Removal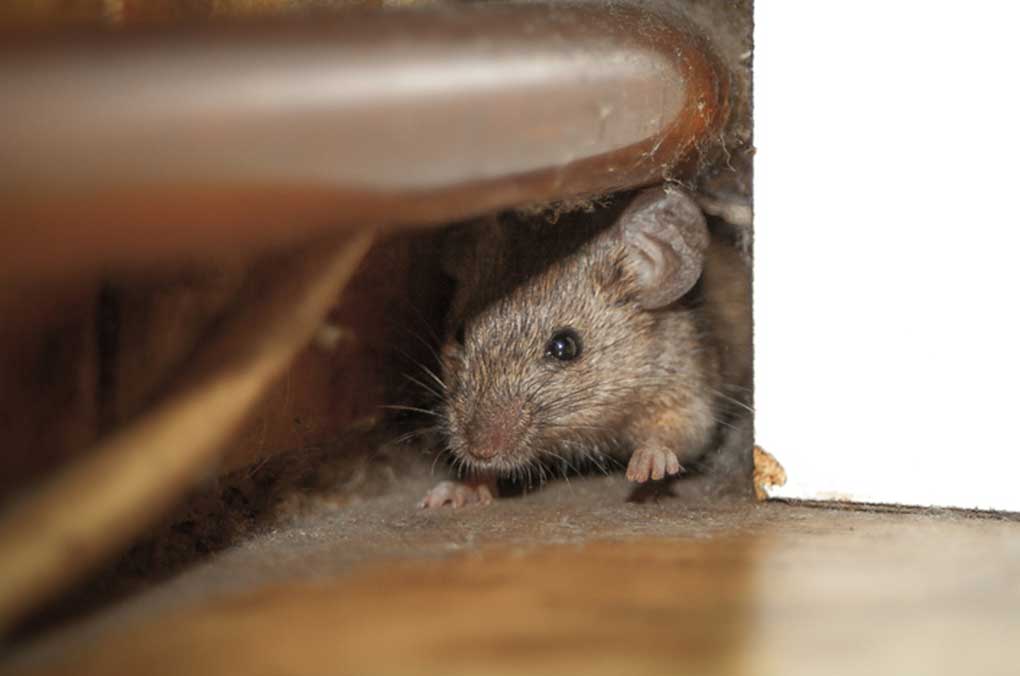 Located in Sumter County, Florida, and surrounded by beautiful nature, the city of Webster is small, quiet, and peacefully removed from the typical noisy bustle of Central Florida's metropolis. However, living amongst the woods and to the north of the Richloam Wildlife Management Area often leaves Webster locals dealing with bothersome wildlife encounters and animal invasions on their properties.
If you live in Webster, Florida and nuisance wildlife is disturbing or infesting your property, contact the Webster animal removal experts at Animal Wildlife Trappers. We are trained to deal with every local pest and know how to keep your property pest-free for years to come.
Common Animal Removal in Webster
Because of the city's proximity to nature, Webster residents are susceptible to all kinds of invasions from common Florida wildlife. Regardless of the animal, infestations can cause severe damage and be a threat to your personal safety and the integrity of your residential property or commercial business. Whether it is rats, bats, mice, raccoons, squirrels, or opossums, the team at Animal Wildlife Trappers is experienced and equipped to handle the job efficiently and permanently.
Our Professional Wildlife Removal Process
Time is of the essence when dealing with wildlife invasions. The longer the animals go unaddressed, the more time they will have to settle and reproduce and the more damage they will cause to your property. To get rid of these animals as fast as possible, call our expert team for humane and complete full-service wildlife removal. Our three-step system prioritizes your property's safety while taking care of the animals as well. It includes:
Safe removal of all the invasive animals in your building
All entry points that other animals could use are sealed to prevent future infestations
We sterilize the areas affected by the invasive pests
Schedule Your Webster Wildlife Removal Service
Wildlife invasions are destructive, and they only get more expensive the longer they go unresolved. Time is money, so do not waste time with ineffective DIY animal removal alternatives and schedule a free inspection from Animal Wildlife Trappers instead. Our animal control experts will examine your home for signs of a wildlife invasion, leaving no stone unturned when checking all the common hiding spots. If no invasive pests are found, we won't charge you.
Call us at 352-267-0546 to schedule your free inspection or to learn more about any of our Webster animal removal services.