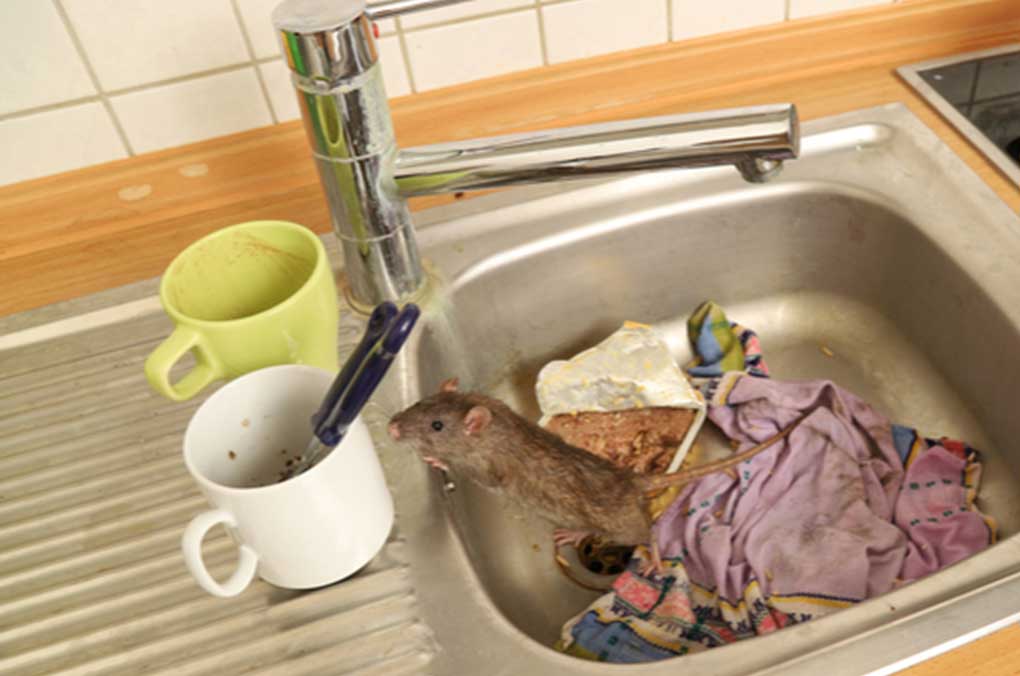 Thanks to the warm weather of The Sunshine State, Florida is home to numerous animal species. Especially during the summer season, these critters come out and many would even wander into private properties. Fortunately, you can call for emergency animal removal services when you need assistance!
Why do these critters come out during the summer? Why do they even go into people's properties and houses?
Though a lot of animals are used to the varying weather conditions in the wild, summers in Florida, as we all know, can get very hot and humid. Scarcity of food and lack of shelter in the wild may drive these critters to go to places where humans reside. There's a shelter for them and would be easier for them to find food.
It won't even be a surprise to Florida residents anymore if they see a squirrel or two in their yard, a raccoon rummaging through the garbage at night or even a few bats making their attic their home!
Of course, these wild animals aren't meant to be around humans. They can possibly bring viruses and diseases with them and can pose danger especially to children and pets. While getting rid of some of these animals can wait a day or two, there are still some that are quite dangerous and would require emergency animal removal services.
Raccoons or squirrels would most likely run away when you take them by surprise. However, there are other animals that are more dangerous and must be removed right away.
If you need emergency animal removal Orlando services, Animal Wildlife Trappers is the company to call! We are available in Orlando, Longwood, Apopka, Clermont, Deltona, and nearby communities. Call us at 352-267-0546 to get a free quote!