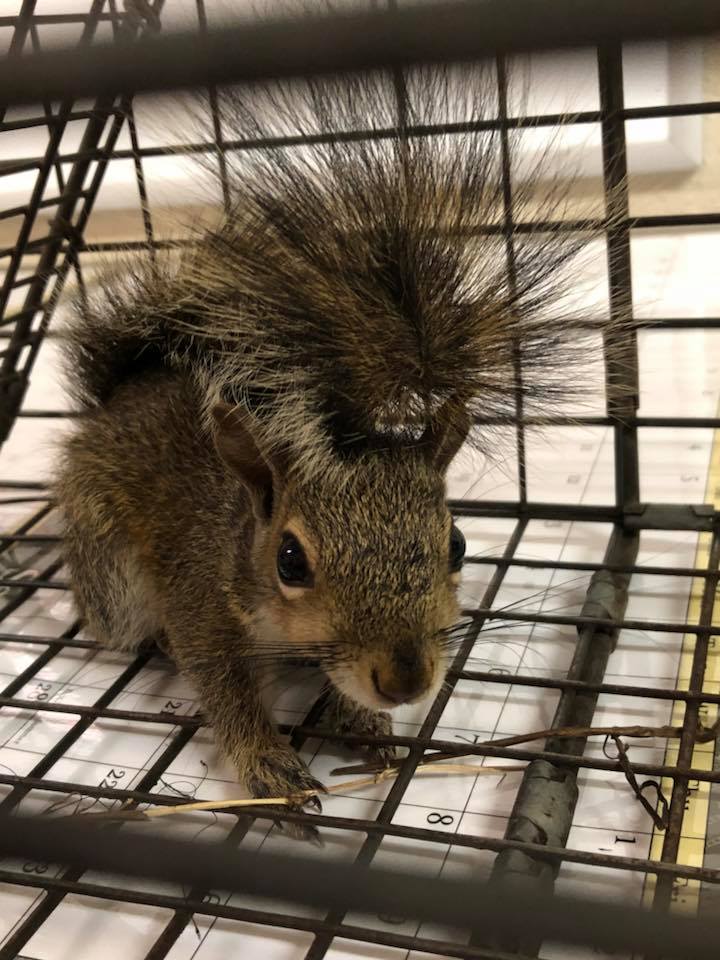 It is safe to assume that the majority of the human race are animal lovers. We all do our best to care for animals, big or small, and to keep them protected from harm. However, there are certain animals that may be considered problems, especially for homeowners. As much as possible, we want to keep them out. Since the Orlando area generally has pleasant weather most of the year, nuisance critters find their ways into homes and other private properties all the time. They seek shelter or food in human spaces whether or not they are welcome to enter in the first place.
In this article you'll learn about the top 5 most common nuisance critters found in Orlando:
While many of us want to protect animals at all times, when they become nuisances or pose danger to people, then it's time to make a move. Some of them may even seem harmless but can attack when you least expect. Many also bring with them a number of viruses and germs that can lead to deadly diseases.
There are hundreds and even thousands of animal species, wild and domesticated, found in Orlando, Florida. Not all of them are commonly found in residential areas, and some of them rarely show up where humans are. Among the most common ones that call for the need for animal and wildlife removal assistance are the following:
1. Rodents
Rats and mice are so common around the world that many homeowners already find their own way to trap and remove them. However, there are still some that require assistance in rat removal especially when the problem has become bigger than usual. This includes rats being trapped in crawl spaces or beneath the walls and ceilings. Especially when they have no way out, they may and will cause a lot of damage or even die in hidden spaces. This may result in a really bad stench that could spread across your home.
2. Raccoons
Raccoons look very friendly and sometimes even cute. However, they're one of the most common nuisance critters homeowners should never approach. They are known to be aggressive as a form of self-defense.
3. Squirrels
Just like raccoons, squirrels may seem harmless because of their adorable eyes and cute appearance. Especially since cartoons and fairy tales show these critters to be friendly and nice, some people think it's okay to have them around. However, they can cause huge damage and may even hurt people and smaller pets too. In fact, many have fallen victim to house fires caused by squirrels.
4. Opossums
They can play possum or "play dead" as a form of self-defense and attack you when you least expect. Be extra careful when dealing with possums and call for possum removal instead.
5. Bats
Bats are generally harmless creatures and would stay away from humans as much as they can. But time and again, they've invaded attics, basements, and other dark areas of homes and have caused a lot of damage by leaving their droppings behind.
Animal Wildlife Trappers are Professional Nuisance Critter Experts in Orlando
When dealing with nuisance critters in your Orlando home, call for professional assistance right away. Animal Wildlife Trappers is ready to help. We are also available in Windermere, Ocoee, Lake Mary, Clermont, Apopka, and nearby areas.
For a free estimate, call 352-267-0546.