There are plenty of ways to remove critters or wildlife from private properties. Many would opt for DIY methods and traps that are ready-made when purchased. However, it is always best to call for help from professionals. But some homeowners would say that they'd rather handle things on their own because they feel like animal removal can get very expensive. Before opting for DIY methods, first, you have to find out how much does animal removal cost.
Animal removal is best done by experts for many good reasons. There wouldn't be licensed contractors for wildlife removal if people are supposed to do this unsupervised or without any knowledge or experience. The first and most important reason would be safety. Wild animals can attack unexpectedly and they carry with them viruses and germs that can sometimes be deadly. Even the most harmless and adorable looking raccoon can carry the rabies virus so you wouldn't want to go anywhere near them.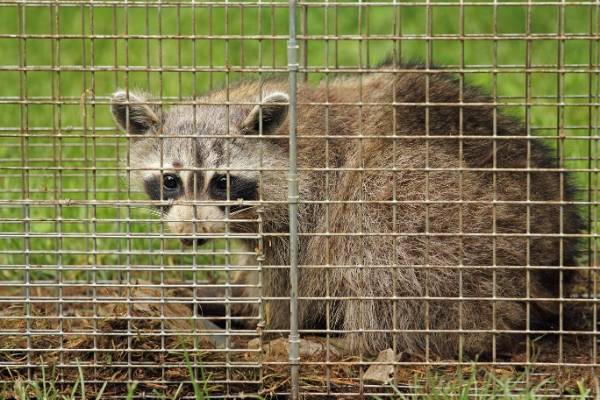 It is also important to understand that many DIY animal removal methods are temporary. If you want lasting results, it is best to work with professionals who can offer more than just animal removal but also animal prevention methods. These contractors can also fix any damage these critters may have left behind and sanitize areas of your home where these wild animals have been found.
So how much does animal removal cost? It depends greatly on the type of animal that has to be removed, its condition – dead or alive, location, size, and other factors. If you need animal removal service in Orlando, Lake Mary, Clermont, Apopka, and surrounding communities, call Animal Wildlife Trappers for assistance. We offer free estimates so you won't be surprised by any charges and fees after the job has been completed. You may also schedule your free inspection with us. Just call us at 352-267-0546 for your inquiries.