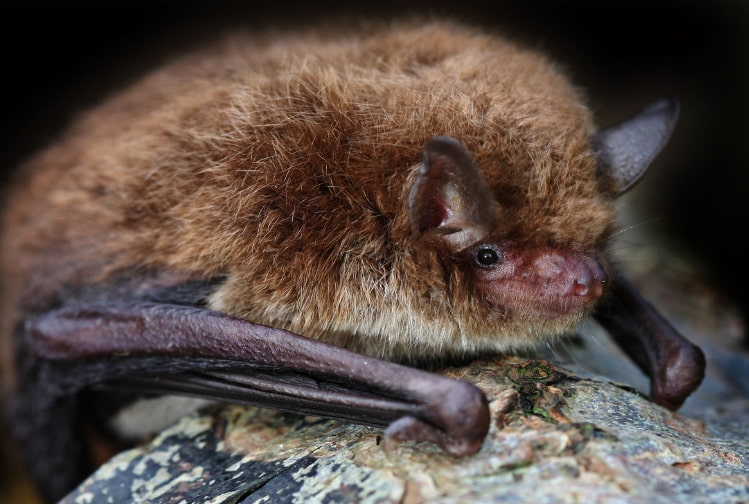 A lot of animals are considered clever and smart. They know how to survive on their own. They have the ability to look for their own shelter and food. In many cases, they find themselves among humans. When they are considered dangerous or identified as nuisance wildlife, it is best to have them removed professionally. It is important for you to know that there are laws that surround nuisance wildlife trapping and removal. To better address an animal problem you may have on your property, call the experts.
By nuisance animals, we definitely do not mean cats and dogs or any kind of domesticated animal or pet that could have entered your property by mistake. Because of the lovely weather our state experiences most of the year, many wild animals choose to live here. For them to survive, they look for food, water, and shelter. Therefore, some of them may go where humans are because this is where they can easily find the things they are looking for.
What are Nuisance Animal Removal Services?
Nuisance animal removal services involve capturing wildlife including rats, raccoons, bats, squirrels, coyotes, possums, and more. At times, you may not see an actual wild animal on your property but you suspect there might be one. Signs such as noises you hear in the attic at night or messed up garbage cans in the morning could mean that there is or was a wild animal around.
While it's true that many of us are animal lovers, we have to admit that not all kinds of animals are welcome in our homes or places of business. In fact, if you've been living in Florida for a while now, you would know for sure that there are quite a lot of wild animals that could wander into private properties uninvited. And so, it is absolutely necessary to have a go-to nuisance animal removal contractor to call anytime you need on.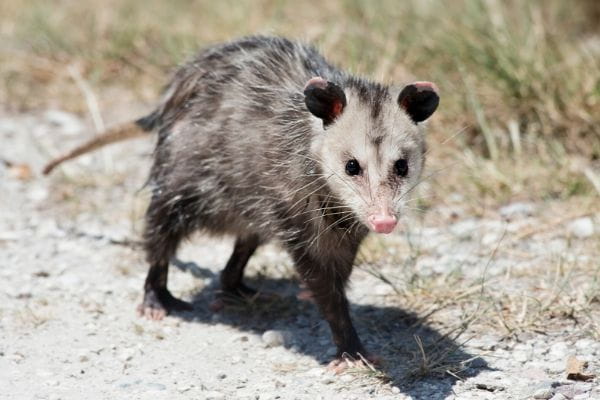 Not all wild animals are harmful or dangerous. Many of them can be simply shooed away when they attempt to get into private property. However, there are many more wild animals that can be dangerous to humans. The Florida Fish and Wildlife Conservation Commission defines them as nuisance wildlife. And whether you plan to own, transport, capture, or lethally take one of these wild animals, you are required to have the necessary nuisance wildlife permits.
There are laws that protect nature and wildlife in the United States. In Florida where numerous wildlife species are found, there are more than enough laws to keep them protected as well. To avoid any legal problems, it is highly recommended for you to call a licensed animal removal contractor to capture wild animals in your property. This is in addition to the fact that attempting to handle wild animals on your own can be very dangerous.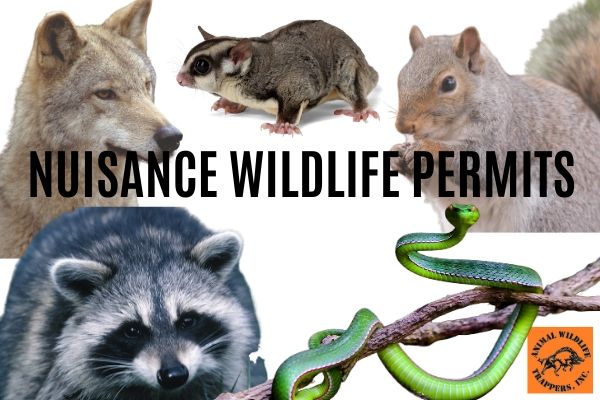 What is Nuisance Wildlife?
According to the Florida Fish and Wildlife Conservation Commission, it is prohibited for private individuals to take, remove, and kill nuisance wildlife such as deer, bears, bobcats, alligators, some birds, and their nests and eggs, turkeys, and others without the necessary permits. Furthermore, one is not allowed to remove state or federal-listed animals with special concerns as well as those identified as endangered and threatened species.
The Florida Fish and Wildlife Conservation Commission, nuisance wildlife refers to the following:
An animal that has caused or about to cause damage to property
An animal that is a danger to the safety of the public
An animal that causes annoyance in a property
Required Nuisance Wildlife Permits in Florida
The following are only some of the required nuisance wildlife permits in Florida. Whenever you need one of these permits, please make sure that you have gained a full understanding of its requirements and coverage.
Captive Wildlife Permit for venomous reptiles
Python Removal Permit for conditional reptiles
Protected Wildlife Permit and Bird Trap Permit for birds
Gun/Light at Night Permit for depredation of selected wildlife at night
Deer Depredation Permit for deer causing damage to crops
Bear Depredation Permit is granted only when authorities fail to capture a black bear and when less-lethal methods are ineffective
Steel Trap Permit for when you need to use padded jaw steel traps
Mallard Control Permit for controlling and trapping feral mallards
For further questions about nuisance wildlife permits, you may reach out to the Florida Fish and Wildlife Conservation Commission.
Licensed Animal Removal Services in Orlando, FL
While there are state-assigned departments that can help you capture many of the animals listed above, it is good to know that there are also companies ready to help you anytime. Animal Wildlife Trappers is licensed to work on animal and wildlife removal. We do so the most humane and safest way possible. We make sure that all permits required are secured and no laws and regulations would be violated with our process.
It could get extremely frustrating if you had to deal with legal issues when attempting to capture a wild animal that came to your property uninvited. So you won't have to worry about this anymore, get in touch with Orlando's most trusted licensed animal removal contractor instead.
At Animal Wildlife Trappers, we can help you capture all kinds of wild animals in your Orlando home. We service all of Central Florida.
Schedule your free inspection with Animal Wildlife Trappers today at 352-267-0546.